Crumbling Foundations Captive Finalizes Participation for 61 Homeowners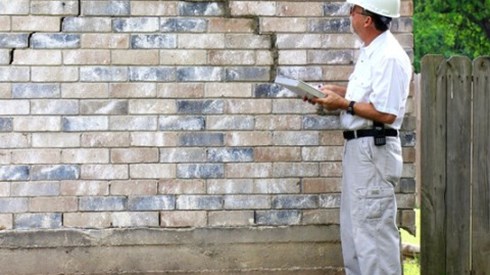 October 16, 2019 |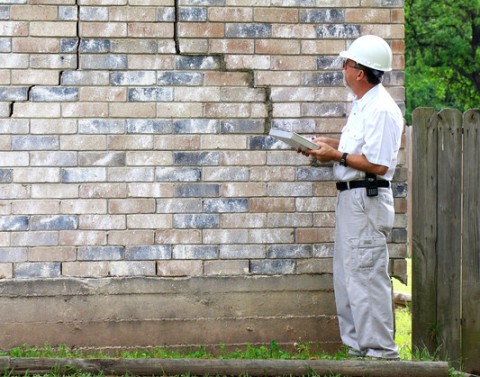 In an update, the Connecticut Foundation Solutions Indemnity Company, Inc. (CFSIC), the captive insurance company charged with providing financial assistance to homeowners affected by the crumbling foundations natural disaster, said it recently finalized program participation agreements for 61 homeowners previously awaiting funds (since June 19) from the captive that would allow them to begin scheduling contractors to work on their homes.
The CFSIC said on its website, "As homeowners sign these agreements, and the Superintendent countersigns them, these foundation projects have moved quickly into the scheduling phase of construction."
The CFSIC superintendent's office has also advised 53 more homeowners, likewise awaiting funds from the captive, when they can expect to be notified to move forward with participation.
Beginning October 21, the process will involve the rationing of no more than three projects per week through the month of February.
Of the $20 million allotment received in September from the Connecticut Bond Commission, CFSIC said it will pledge more than $15 million in committed remediation and reimbursement assistance between now and April 1.
CFSIC further advised that it will likely go into suspension again at some point in May, until its share of the Healthy Homes surcharge is received at some point in June. Previously, on September 6, CFSIC temporarily ceased its operations.
It is expected that as many as 90 families will be back in their homes before Christmas.
However, the CFSIC statement also advised that the captive is still in suspension for taking new applications and will be until the current value of held claim reserves is reduced by a minimum of $4 million, which it believes will take upwards of 4 to 5 months to achieve.
October 16, 2019