Congress Appears Unlikely To Pass RRG Expansion this Session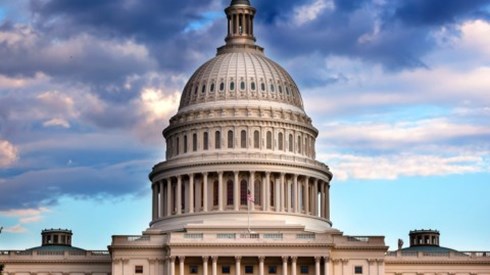 November 10, 2020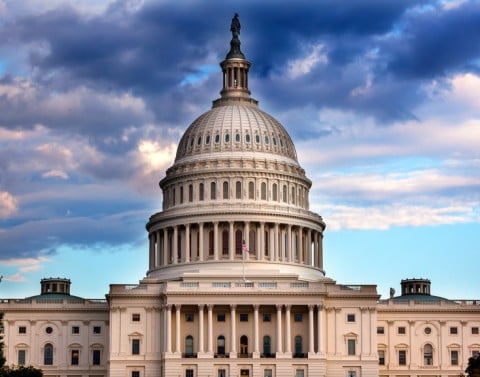 While time is running out during the current congressional session for federal lawmakers to act on legislation that would allow certain risk retention groups (RRGs) to expand coverages they can offer to policyholders, observers are optimistic, amid hardening market conditions, that consideration will resume next year.
Under legislation H.R. 4523, introduced by Rep. Alan Green (D-TX), RRGs would be allowed to offer property coverages.
Certain conditions, though, would have to be met for property coverages to be offered. One would require an RRG to be in operation for at least 10 years and have at least $10 million in capital and surplus.
In addition, only an RRG's nonprofit members could get property coverage through the vehicle. The legislation also would not allow RRGs to provide coverage in a state in which regulators made publicly available the names of three admitted commercial insurance companies that offer property coverage to nonprofit organizations.
At a House subcommittee hearing earlier this year, the legislation drew strong support from the RRG industry. For example, in her testimony before the Housing, Community Development, and Insurance Subcommittee, Pamela Davis, president and CEO of the Vermont-domiciled Alliance of Nonprofits for Insurance Risk Retention Group, noted that the legislation "is critical to assure the availability of property insurance" to tens of thousands of nonprofits.
Other witnesses, though, said conditions in the traditional market did not justify an expansion. Such an expansion, explained Jon Bergner, assistant vice president of public policy and federal affairs for the National Association of Mutual Insurance Companies in Washington, DC, would be "unnecessary and inappropriate."
So far, the measure has just eight co-sponsors, all of whom are Democrats. The lack of widespread congressional support makes it very unlikely that lawmakers will act on the bill during the remaining 2 months of the current congressional session.
The bill "has not yet attracted broad congressional support," said Robert "Skip" Myers, senior counsel with Morris, Manning & Martin LLP in Washington.
But with conditions significantly tightening in the commercial market, congressional interest in RRG expansion legislation is likely to expand, observers say, during the next congressional session, which begins in January.
With the hardening of the market, "there could be a serious look next session" at legislation to allow certain RRGs to offer property coverages, said Jon Harkavy, of counsel for captive and RRG manager Risk Services LLC in Washington.
With the hardening of the property market, "I am optimistic about" passage of expansion legislation, said Peter Persuitti, managing director-religious and nonprofit practices with Arthur J. Gallagher & Co. in Rolling Meadows, Illinois.
Indeed, Mr. Persuitti and others note, the original Risk Retention Act, which allowed the formation of RRGs to cover policyholder-owners' product liability risks, was passed in 1981, and occurred at a time of sharp premium hikes for that coverage in the commercial market.
Then, in 1986, amid widespread premium hikes in the commercial market, Congress expanded the 1981 law to allow RRGs to cover all casualty coverages—except workers compensation—for policyholder-owners.
Currently, there are 214 RRGs, according to the Risk Retention Reporter, a monthly newsletter.
November 10, 2020