Comments Sought on Captive Use in Securing TRIP Terrorism Reinsurance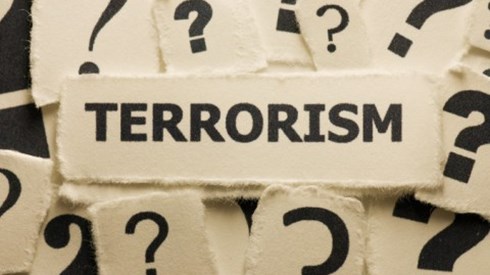 P. Bruce Wright , Saren Goldner | December 01, 2020 |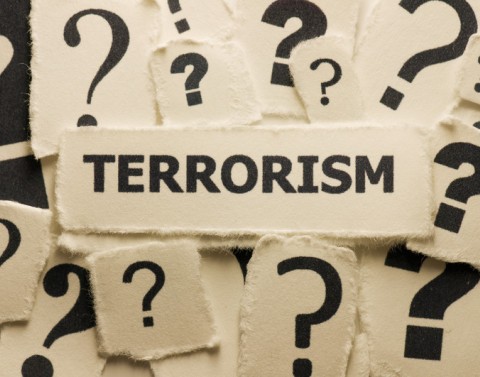 In a proposed rule issued by the Treasury Department on November 10, 2020, the issue was raised as to whether captive insurers receive benefits in connection with "hypothetical loss events" that are greater than other insurance industry participants in the Terrorism Risk Insurance Program (TRIP). The reason cited is that most conventional insurers have a larger direct premium than captives and thus are reimbursed in excess of a higher deductible as the deductible is a function of direct premium. Thus, comments are requested within 60 days of issuance with respect to the following questions.
"(a) Whether, in light of the size and operation of captive insurers and the current structure of TRIP, captive insurers are likely to obtain larger payments under the program in a large loss event as compared to traditional insurers that assume similar risk exposures;
(b) Whether there are administrative rule changes that could be made to the program rules and administration for captive insurers that would result in recovery percentages for captive insurers that may be more consistent with those indicated in modeled loss analyses for other industry segments;
(c) Whether the program should attribute some amount of captive parent revenues to captive insurers for TRIP deductible calculation purposes; and
(d) Whether changes to the program structure for captive insurers could prevent policyholders (who may be unable to obtain terrorism risk insurance in the conventional market for a reasonable price) from obtaining such insurance from captive insurers."
In addition, questions are raised as to whether financial information regarding captives writing TRIP, and comments are requested on the following.
"(a) The information that should and should not be made available to the public;
(b) The reasons for making (or not making) this type of information available to the public;
(c) Whether the publication of information on an individual company basis is consistent with the provisions of TRIA stating that Treasury should only obtain information from participating insurers in an anonymized fashion, and otherwise providing for the confidentiality of the information submitted [footnote omitted]; and
(d) How making information publicly available concerning captive insurers could address, if at all, the issues presented by potentially disproportionate recoveries by captive insurers under TRIP, or otherwise assist [the federal insurance office] in the administration of the program."
Finally, they request comment on "any other issues regarding the participation of captive insurers in TRIP."
Accordingly, those utilizing captive insurers that secure coverage under TRIP may wish to comment.
P. Bruce Wright , Saren Goldner | December 01, 2020