CICA Releases First Webinars in 2021 Online Educational Series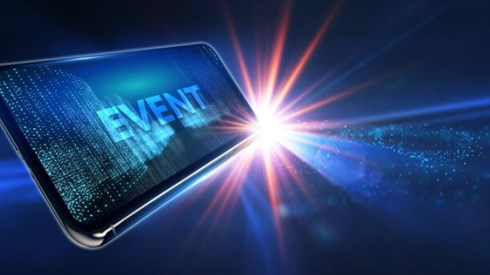 April 06, 2021 |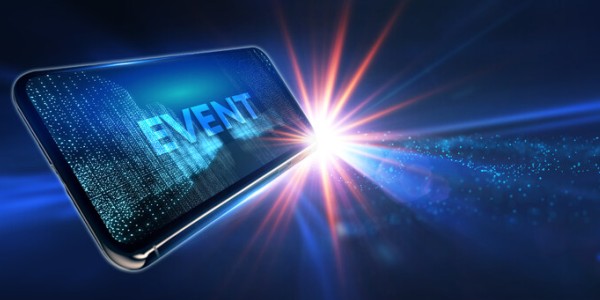 The Captive Insurance Companies Association (CICA) has released the first three webinars in its 2021 Digital Education Series.
The first three webinars in the 2021 CICA series include "Captives 101—Understanding Captive Basics," "Taking Your Medical Stop-Loss to the Next Level," and "Navigating from a Segregated Cell to a Wholly Owned Captive."
Viewers can watch the on-demand webinars at a time of their own choosing. There will be live question-and-answer sessions for all three webinars on April 8, at noon eastern for the captives 101 session, at 12:30 p.m. eastern for the medical stop-loss session, and at 1 p.m. eastern for the segregated cell to wholly owned captive panel.
The 2021 CICA education series, which will feature more than 75 captive insurance industry experts in 16 sessions covering the latest trends and opportunities in captive insurance, is sponsored by Captive Resources, Midwest Employers Casualty, Pro Group Captive Management Service, and RH CPAs.
The entire webinar series is free to CICA members with an all-access pass, while the fee for an all-access pass for nonmembers is $250.
For registration and more information on CICA's 2021 Digital Education Series, visit the organization's website.
April 06, 2021