Chuck Scherer Joins Strategic Risk Solutions' ILS Team in Bermuda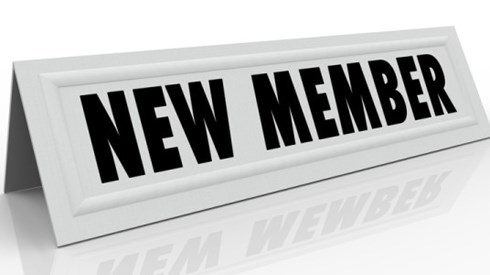 June 07, 2023 |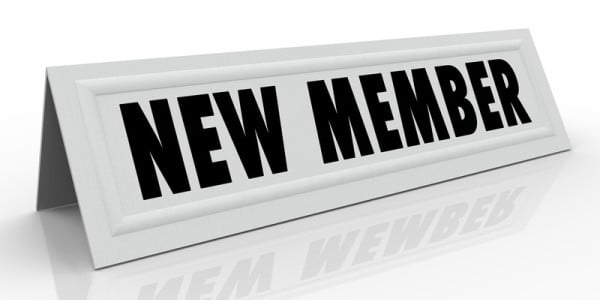 Independent insurance company manager Strategic Risk Solutions (SRS) announced that Charles "Chuck" Scherer has joined SRS Bermuda as senior vice president—insurance-linked securities (ILS) in the company's Hamilton, Bermuda office.
Reporting to Jonathan Reiss, chairman of SRS Bermuda, Mr. Scherer will be a key member of the company's Bermuda leadership team and will be responsible for further expanding SRS's growing influence in the ILS sector.
"Chuck has a proven track record of developing ILS products across both property & casualty (P&C) and life sectors, especially with respect to structuring and licensing catastrophe bonds, transformers, sidecars, and life insurance securitizations," Mr. Reiss said in a statement. "Chuck also has considerable experience managing captives and commercial insurance and reinsurance clients in both Bermuda and the United States. His breadth of experience and versatility will be a huge asset to our growing team at SRS."
Mr. Scherer has 20 years of experience in the financial services and insurance industries. Prior to joining SRS, he served as controller for a Florida-based surety insurance company. Before that, he was senior vice president, insurance-linked securities at Aon Bermuda where he spent 7 years dedicated to the ILS sector. Before his work with Aon, Mr. Scherer was a vice president at Marsh USA, managing special purpose financial captives and commercial insurance clients.
Mr. Scherer holds a BS in accounting from Rutgers University's School of Business and an MBA in finance from Fairleigh Dickinson University. He also holds the Chartered Property & Casualty Underwriter designation.
"I have long admired SRS's independence and dedication to client service, and I noticed their commitment to the ILS sector which fits perfectly with my experience," Mr. Scherer said in the statement. "I am excited to have this opportunity in a dynamic and growing business."
SRS provides management and consulting services to a wide range of insurance company structures, from single-parent captive insurance companies to complex commercial insurers and reinsurers. SRS has operations in the United States, Europe, Barbados, Bermuda, Canada, the Cayman Islands, and South Africa.
June 07, 2023