Catastrophe Bond, ILS Issuance Sets 12-Month Record through September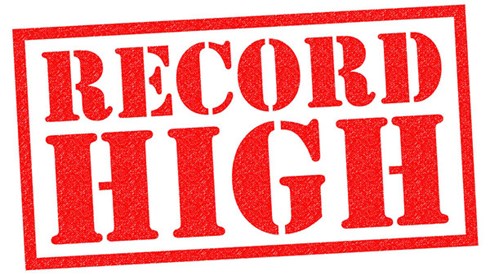 October 08, 2021 |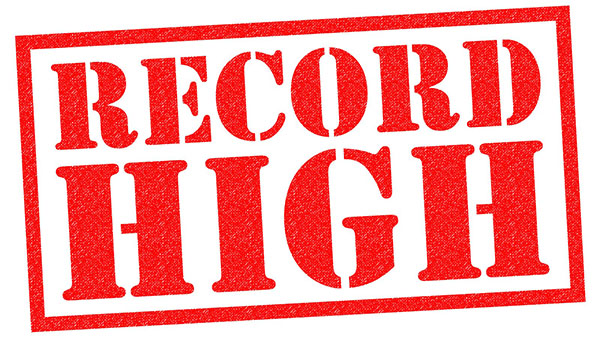 The catastrophe bond and insurance-linked securities (ILS) market set a new record for 12-month issuance over the period ending on September 30, 2021, according to Artemis.
According to data from the Artemis Deal Directory, total issuance of property catastrophe bonds, life/health/specialty lines catastrophe bonds, private catastrophe bonds, and mortgage ILS deals reached $21.9 billion over the 12 months through the end of September.
Mortgage ILS deals represented $7.12 billion of transactions over the period, which also was a 12-month issuance record, according to Artemis. Even subtracting that amount from the period's total, the remaining $14.73 billion in issuance still represented a 12-month record, Artemis said.
At $13.4 billion, property catastrophe bond volume issued also hit a 12-month record, Artemis said.
Given the current volume of new catastrophe bond and ILS issues, the stage could be set for the market to hit another new record for full-year issuance in 2021, Artemis said, with prospects for strong growth continuing into 2022.
Artemis' third-quarter catastrophe bond and ILS market report showed 12 transactions bringing $2.6 billion in new capital into the market, a record for the third quarter. This year's third-quarter issuance exceeded new catastrophe bond and ILS issuance in the third quarter of 2020 by more than $1 billion and was more than $1.2 billion greater than the 10-year average for the quarter, the Artemis report said.
October 08, 2021