Captive.com Sponsors Recognized in US Captive Industry Awards Program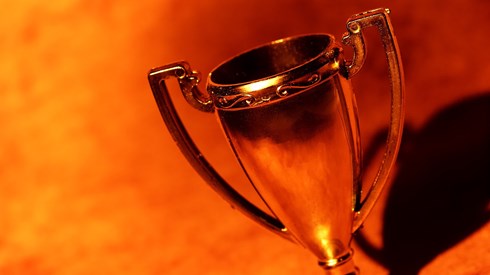 October 01, 2021 |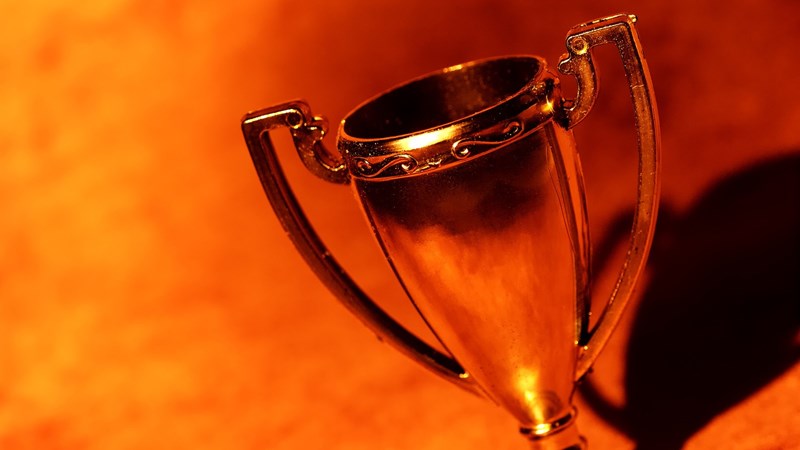 A number of Captive.com sponsors were among those recognized with recently announced captive insurance industry honors.
The recognition came in the 2021 Captive International US Awards, recognizing the achievements of captive insurance domiciles and service providers in the United States.
Among domiciles receiving recognition, Vermont was honored as highly commended.
Management Services International (MSI) and Risk Services, LLC, were both included among the captive insurance managers earning highly commended honors. In addition, among individuals recognized for their achievements at captive management firms, MSI's Jeremy Colombik received highly commended recognition.
Karin Landry of Spring Consulting was recognized as highly commended in the Feasibility Services category. In addition, Spring Consulting received highly commended distinction in the Best Actuarial Firm category, and Peter Johnson of Spring Consulting was highly commended in the Best Actuary category.
In the Accountancy, Audit, and Tax Advisory category, RH CPAs was recognized as highly commended. In the recognition for individuals in the category, Daniel Milan from RH CPAs was honored as highly commended.
Among the asset management firms recognized, Sage Advisory Services was highly commended, while Greg Cobb of Sage took home the individual award for asset manager of the year.
In the Banking category, Truist Bank was highly commended, as were Donny Tong and Joe Monaco of Truist Bank in the individual awards segment of the category.
Truist Bank also won the Letters of Credit and Trusts Firm of the Year award, with Truist Bank's Mr. Monaco receiving the individual award for Letters of Credit and Trusts and Truist Bank's Mr. Tong being recognized as highly commended. Comerica Bank received highly commended recognition in the category.
October 01, 2021