Congratulations to Captive.com Sponsors Recognized with US Captive Awards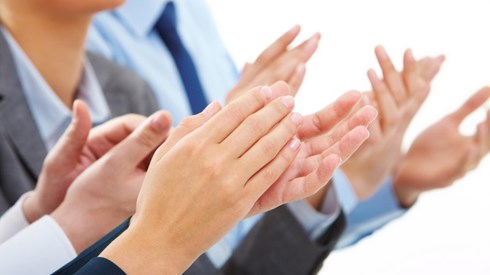 August 08, 2018 |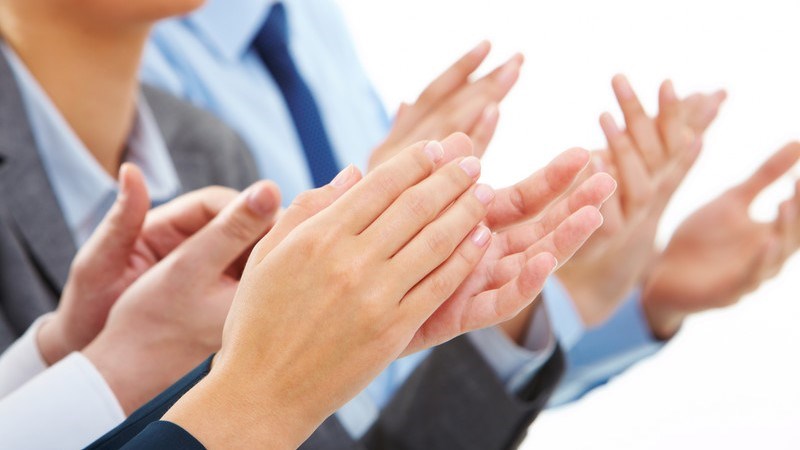 This year's US Captive Review Awards recognized, both on the short list and as award winners, 9 Captive.com sponsors in 11 award categories. According to the official website, the awards recognize captive insurance products and services providers offering high levels of excellence over the past year.
Depending on the category, all nominees were reviewed by captive owners and/or captive industry judges. The judging panels were assembled based on experience and expertise and without conflicts of interest. The captive owners panel consisted of 8 captive owners, and the captive industry panel consisted of 11 captive industry experts.
Award entries were allowed under 34 judged categories. We congratulate Captive.com sponsor award winners and short list nominees in the following 11 categories, as follows.
Award winners Management Services International, Johnson Lambert LLP, and Milliman commented on their awards.
"Everyone on the Management Services International team is proud but humbled to be chosen for this distinguished award. We are honored to work with clients to provide enterprise risk management solutions and look forward to continuing to assist other small-to-midmarket businesses with their risk mitigation needs."
— Management Services International
"Johnson Lambert is honored to receive the US Captive Review Award in the CPA Firm category. For more than 30 years, we have been committed to serving the captive industry. As such, this recognition is very meaningful to our firm and especially to our professionals who are dedicated to providing world-class service to our captive clients."
— Johnson Lambert LLP
"We are extremely grateful to judges of the 2018 awards for recognizing the efforts of our team at Milliman over the past year. With a firm-wide focus on providing exceptional service, we continually strive to develop cutting-edge solutions to our clients in the captive industry."
— Milliman
August 08, 2018