Captive Alternatives "Bullish" on Continued Captive Growth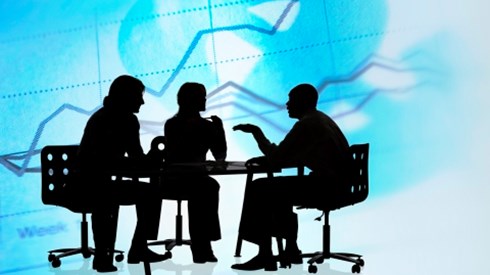 January 22, 2019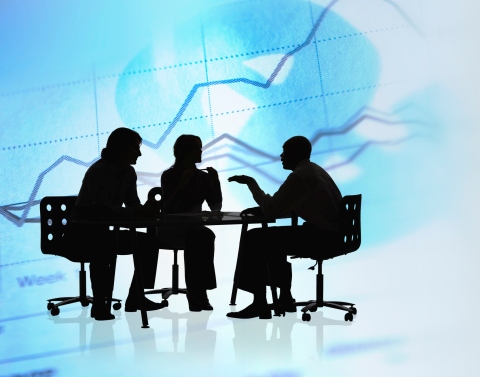 Despite another renewal season somewhat dampened by adverse tax court cases and ever more onerous regulations, 2018 was an excellent growth year for Captive Alternatives (CapAlt).
David Kirkup, chief operating officer of CapAlt said, "We are very pleased that CapAlt has had another successful growth year. While many insurance managers have seen turmoil, historic fall-off in renewals, and very scarce new business, it has been the opposite experience at CapAlt. Despite tax reform confusion, and another year of bad publicity for 831(b) captives, we are very bullish on continued growth for Private Insurance Companies."
CapAlt believes there are several reasons for this continued success, as follows.
A flight to quality. While 2018 continued to be a challenging year for the 831(b) captive, and the Avrahami and Reverse Mechanical tax cases highlighted the problems with many of the bad 831(b) insurance models. CapAlt has always operated a true insurance model and continues to follow all safe harbor rules and best practices with a particular focus on risk transfer, risk distribution, and claim sharing by all of its private insurance companies.
Puerto Rico domicile. Despite the 2017 tragedy of Hurricane Maria, the long-term viability of Puerto Rico and private insurance companies is not in doubt. Massive infrastructure developments and new investment, combined with creative initiatives in the insurance and banking sectors, are beginning to transform the Puerto Rican economy. CapAlt sees many advantages over both domestic and offshore domiciles, not least in efficiency and flexibility of operations. In addition, clients are starting to see the additional advantages of Puerto Rico's international insurance sector.
Relationships. CapAlt continues to work closely with respected organizations like major bank and investment houses, national business consulting firm B2B CFO, the California Medical Association, and some of the nation's top tax advisers. This allows CapAlt to offer clients Fortune 500 levels of service and investment management quality. It also continues to expand its reach into niche industries such as sports, banking, private wealth, and medical practices.
831(b) conversions. CapAlt has developed an exclusive offer to 831(b) captive owners to help them close down their existing 831(b) captive and create a new private insurance company in Puerto Rico. This has proven to be a very popular option, so CapAlt expects a growth in this direction for 2019.
Internal investment. CapAlt has made very significant investments in its infrastructure, which has led to great leaps in internal efficiency. CapAlt has rolled out a new company, CapSure Accounting, to offer outsourced accounting and insurance management options to other insurance managers.
Mark Jacobs, CEO of CapAlt, said that 2019 will be another high growth year. "Many of the initiatives in our distribution chain will mature this year," Mr. Jacobs said. "We will be offering a private insurance company university in collaboration with several of our key advisers, and we are also seeing growing interest from larger reinsurance companies looking to move to Puerto Rico to take advantage of lower tax rates."
January 22, 2019