Captive Alternatives One of Fastest-Growing Private Companies in the United States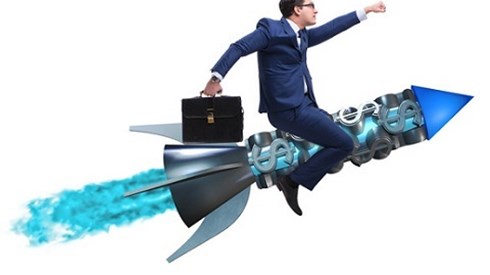 August 16, 2018 |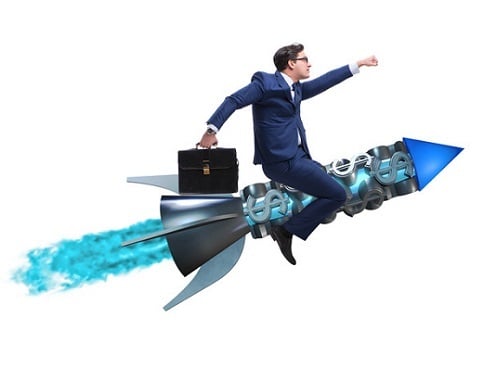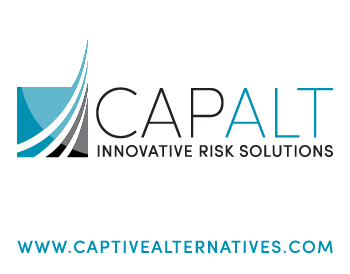 Atlanta-based captive insurance consultancy Captive Alternatives is number 2,971 on Inc. magazine's 37th annual Inc. 5000, which ranks the nation's fastest-growing private companies. The list represents a unique look at the most successful companies within the American economy's most dynamic segment—its independent small businesses. This is the second time Captive Alternatives appears on the Inc. 5000, with 3-year revenue growth of 137 percent.
The 2018 Inc. 5000 is ranked according to a company's percentage revenue growth when comparing 2014 and 2018. Microsoft, Dell, Domino's Pizza, Pandora, Timberland, LinkedIn, Yelp, Zillow, and many other well-known names gained their first national exposure as honorees on the Inc. 5000.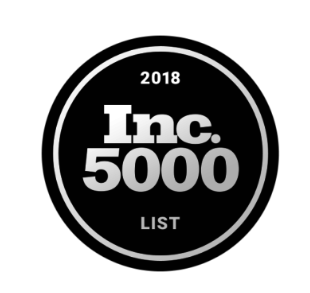 "Captive Alternatives is most proud of our second Inc. 5000 Award, as it reflects our strategy of emerging from the pack by reinventing how business manages risk," says Captive Alternatives COO/CFO David Kirkup. "Our private insurance company concept resonates with CEOs concerned about cyber, social, and legal business risks, and we have successfully combined process, distribution, and management to build a highly scalable model, with excellent margins. We look forward to accelerating growth and a position on next year's Inc. 5000."
According to a statement from the firm, not only have the companies on the 2018 Inc. 5000 been very competitive within their markets, but the list as a whole shows staggering growth compared with prior lists. The 2018 Inc. 5000 achieved an astounding 3-year average growth of 538.2 percent and a median rate of 171.8 percent. The Inc. 5000's aggregate revenue was $206.1 billion in 2017, accounting for 664,095 jobs over the past 3 years.
See complete results on the Inc. website, including company profiles and an interactive database that can be sorted by industry, region, and other criteria. The top 500 companies are also featured in the September issue of Inc.
"If your company is on the Inc. 5000, it's unparalleled recognition of your years of hard work and sacrifice," says Inc. Editor in Chief James Ledbetter. "The lines of business may come and go, or come and stay. What doesn't change is the way entrepreneurs create and accelerate the forces that shape our lives."
August 16, 2018