CapAlt Webinar Focuses on Risk Management Strategy for Chaotic Times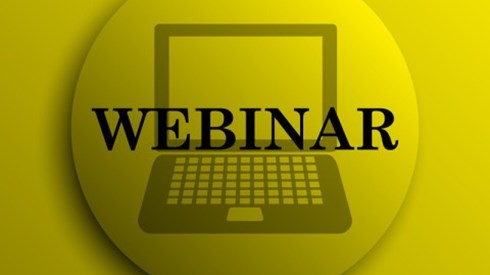 October 02, 2020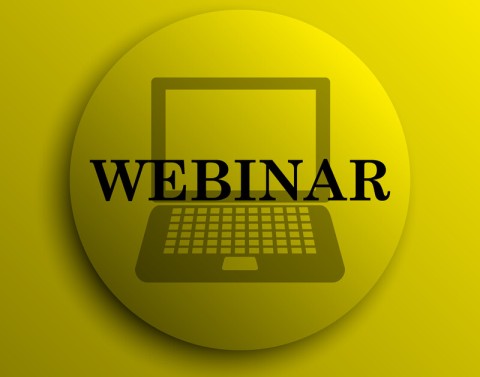 An upcoming webinar from Captive Alternatives (CapAlt) aims to help businesses and advisers as they deal with the chaotic events of 2020 and the role alternative risk transfer could play in preparing them for what's ahead.
The webinar, scheduled for 1 p.m. (EDT) on Thursday, October 8, 2020, will focus on how CapAlt's private insurance risk management strategy can help small and middle-market business owners fund against hidden and potentially catastrophic risk while realizing financial rewards for effective risk management.
The discussion will focus on a number of topics that could benefit business owners, brokers, agents, wealth managers, financial advisers, and certified public accounts. Among the topics are the following.
Why successful enterprises of every size need an enterprise risk management plan
Which businesses and owners make an ideal fit for a private insurance strategy
How CapAlt's alternative risk transfer model works
The unique advantages that the US commonwealth of Puerto Rico offers as an insurance jurisdiction
The fundamental differences between private insurance and captive insurance
The benefits of private insurance and how to get started
Registration for CapAlt's October 8 webinar can be found online here.
October 02, 2020