Bill Creating TRIA-Like Federal Pandemic Backstop Reintroduced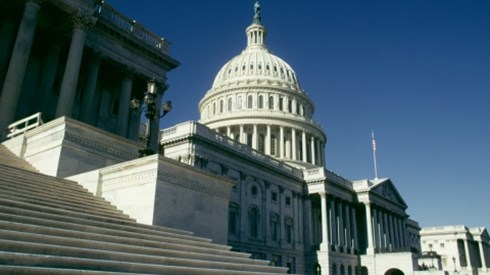 November 05, 2021 |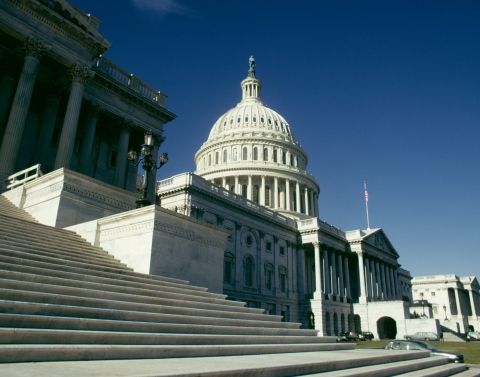 A senior member of the US House of Representatives' Financial Services Committee has reintroduced the Pandemic Risk Insurance Act of 2021 (PRIA).
The legislation introduced by Rep. Carolyn B. Maloney (D-NY) would create the Pandemic Risk Reinsurance Program, a system of shared public and private compensation for business interruption losses that result from future pandemics or public health emergencies.
Rep. Maloney first introduced a version of the legislation in 2020 in response to the COVID-19 pandemic.
PRIA would require insurance companies to offer parametric nondamage business interruption insurance policies that cover pandemics and would create a Pandemic Risk Reinsurance Program that would ensure sufficient capacity to cover those losses and protect the economy in the face of a resurgence of COVID-19 or other future pandemics.
A statement from Rep. Maloney's office likened PRIA to the Terrorism Risk Insurance Act (TRIA), with the federal government serving as a backstop to maintain marketplace stability and share the burden of losses with the private industry.
PRIA would require insurers to offer coverage for insured losses due to covered public health emergencies in all their property and casualty insurance policies, the statement said.
The bill would also require insurers to make available parametric nondamage business interruption insurance coverage in their commercial property insurance policies or instead arrange for such coverage through an affiliate or a parametric insurance facility. Coverage would have to include compensation for up to 180 days of fixed costs and payroll for covered public health emergencies. Insurers would be allowed to offer coverage above that level.
"A forward-looking, public-private partnership like this, one supported by a federal backstop, will help businesses keep their employees on payroll and weather the storm that a public health emergency brings," Rep. Maloney said in the statement. 
November 05, 2021