Best Report Finds Captives Continuing To Outperform Commercial Market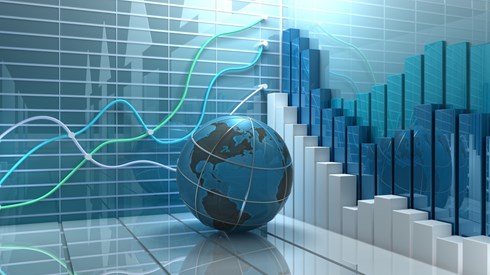 December 02, 2021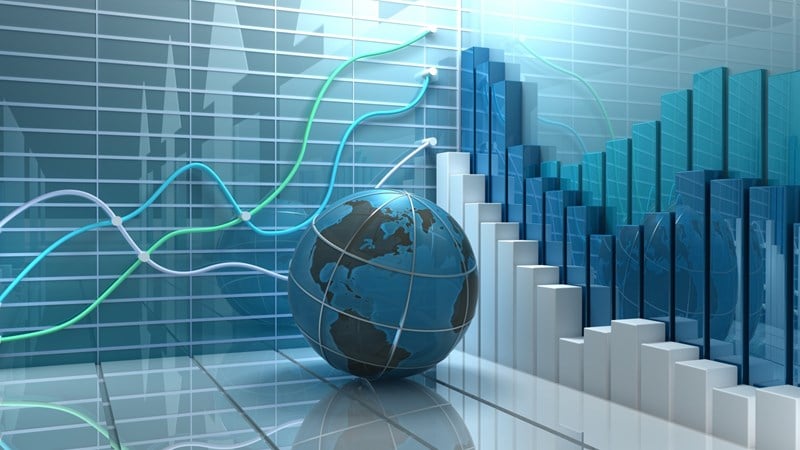 Despite the impacts of the COVID-19 pandemic, rated captive insurance companies in Bermuda, the Cayman Islands, and Barbados continue to outperform US commercial casualty insurers, according to A.M. Best.
A Best's Market Segment Report, "Rated BCIB Captives Continue Strong Performance in Comparison to Commercial Casualty Composite," suggests that captives in the three domiciles outperform the US commercial casualty composite on underwriting and operating profitability.
Despite the pandemic and the addition of new risks as a result of the hardening commercial insurance market, the group of captive insurance companies saw net earned premium growth of 11 percent in 2020, Best said.
In addition, after a relatively high number of large fire losses in 2019, the group of captive insurance companies had a more normal year in 2020, Best said, as seen in an improvement in its aggregate combined ratio to 85.1 percent from 91.2 percent a year earlier. The group's 5-year combined ratio of 86.2 percent from 2016 to 2020 was significantly better than the 100.4 percent posted by the US commercial casualty insurance industry over the period.
The group of captive insurance companies' overall capital levels are sound and support the risks the captives are underwriting, A.M. Best said, with their capital continuing to grow and remaining strong even after dividend payments.
Even after paying almost $1.8 billion in dividends from 2016 to 2020, the group of captive insurance companies added $2.5 billion to their capital and surplus, translating into savings of $4.3 billion by using captive insurance vehicles instead of commercial insurance, the rating agency said.
"The benefits and consistency of local captive management and a captive-friendly regulatory environment have enabled Bermuda, the Cayman Islands, and Barbados to not just maintain, but even expand, their foothold in the captive market," John Andre, managing director at A.M. Best, said in a statement.
Copyright © 2021 A.M. Best Company, Inc. and/or its affiliates. ALL RIGHTS RESERVED.
December 02, 2021