Captive Insurance Company Performance Outpaces Commercial Market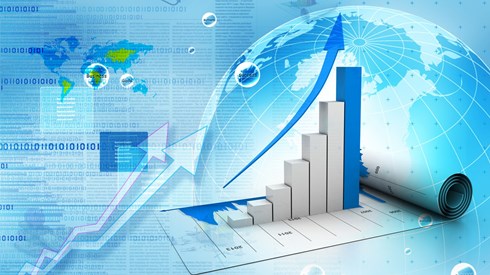 August 05, 2021 |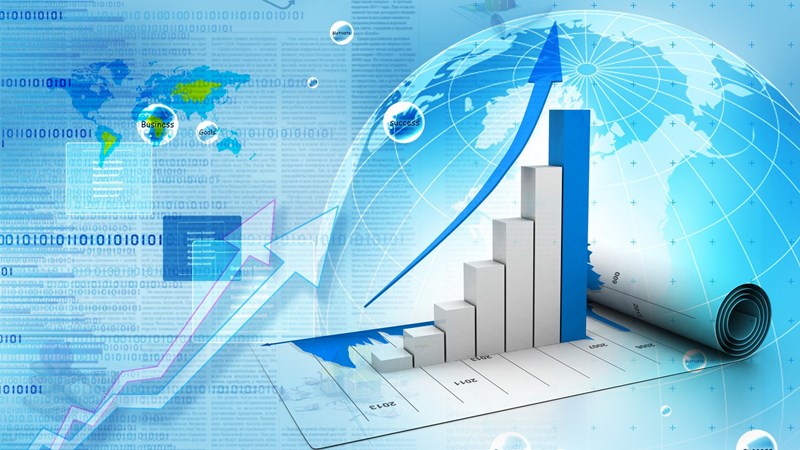 Captive insurance companies rated by A.M. Best continued to outperform commercial insurance market companies in 2020, according to a new report from the rating agency.
The new Best's Market Segment Report, "Captives' Flexibility and Control Enable Them to Outperform Commercial Peers," said captive insurance companies' inherent flexibility and control managing risk drives profitability and retained earnings, while creating value for their policyholders and stakeholders, regardless of market conditions.
In 2020, Best-rated US captives posted pretax operating income of $942 million, down slightly from the $1.01 billion reported in 2019, but still a strong performance, particularly when compared with the results of commercial insurance peers, the rating agency said.
In addition, the 5-year average combined ratio of 83.4 percent posted by Best-rated US captives was significantly better than the 107.7 percent reported by commercial insurance counterparts.
Year-over-year, the Best-rated US captive insurance companies realized a 4.1-percentage point improvement on their combined ratio to 97.9 percent in 2020, Best said.
Rated captives added $3.4 billion to their year-end surplus between 2016 and 2020 while returning $5.2 billion in stockholder and policyholder dividends, according to the Best report. That represented $8.6 billion in insurance cost savings that captives retained for their own organizations by not purchasing coverage in the commercial market, Best said.
The hardened commercial insurance market and the increased cost of reinsurance are prompting captive insurance companies to balance risk appetites with self-insurance savings to determine whether or by how much they should increase net retentions or participate in the reinsurance tower to manage costs, Best said.
The report notes that captives continue to explore coverages for employee benefits and medical stop loss, as well as writing traditional coverage lines where rates have climbed following catastrophe losses or those with ongoing uncertainty due to the COVID-19 pandemic. Among those lines are directors and officers, errors and omissions, and commercial auto liability.
"Some of the key factors contributing to A.M. Best-rated captives' success are strong risk management capabilities and strict loss control programs, providing an edge when it comes to emerging risks," the rating agency said in a statement. "These insurers have an exceptional ability to identify areas of emerging risk quickly, owing to their extensive, in-depth knowledge of the risks they insure, as well as the homogeneous nature of these risks."
Copyright © 2021 by A.M. Best Rating Services, Inc. and/or its subsidiaries. ALL RIGHTS RESERVED.
August 05, 2021