Bermuda Insurers, Reinsurers Host Record Number of Summer Interns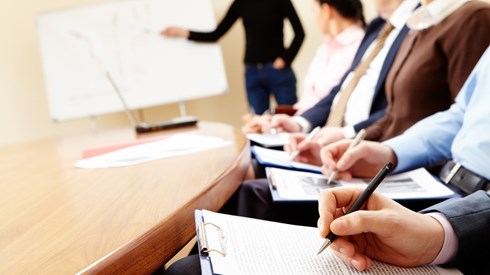 July 28, 2022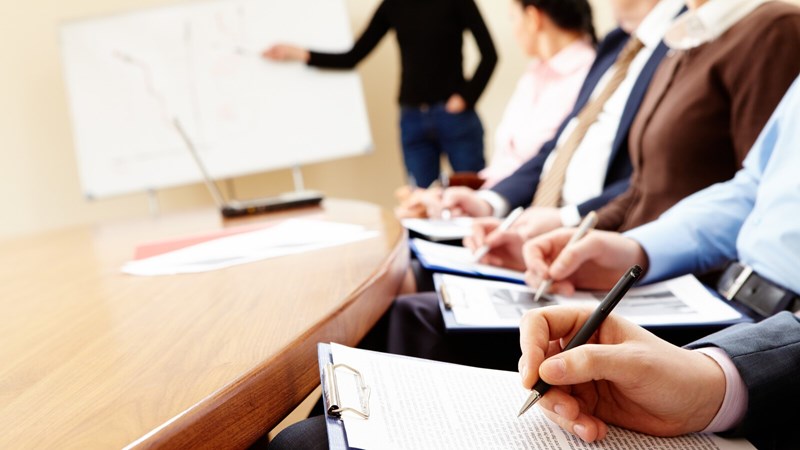 Member companies of the Association of Bermuda Insurers and Reinsurers (ABIR) are hosting a record 91 interns in their offices this summer.
To add value to the work experience the interns are receiving with Bermuda's leading international insurance and reinsurance companies, ABIR is facilitating an Intern Working Group to give the young Bermudians opportunities to network, interact, and learn skills that will help them to navigate their way into the insurance industry.
"International business is of great economic benefit to Bermuda, but the positive impact on this community goes deeper still," Marc Grandisson, ABIR chair and CEO of Arch Capital Group Ltd., said in a statement. "Through internships, mentoring, and education, ABIR's member companies open doors of opportunity for Bermuda's young people to start their journey towards gaining a first job and building a career."
"It's great to see so many young Bermudians taking these opportunities to work with global (re)insurance companies here on the island, learning skills and making connections that will help them in their future careers," John Huff, president and CEO of ABIR, said in the statement. "ABIR and our member companies are committed to developing local talent as we continue to build a diverse, inclusive, and sustainable workforce."
Among the Intern Working Group's activities was a breakfast learning session instructing interns on effective networking and personal brand building. Interns also had opportunities to participate in networking receptions and a photo shoot providing them professional-quality headshots, courtesy of ABIR.
July 28, 2022