Bermuda (Re)insurers Anticipate Improved Underwriting Performance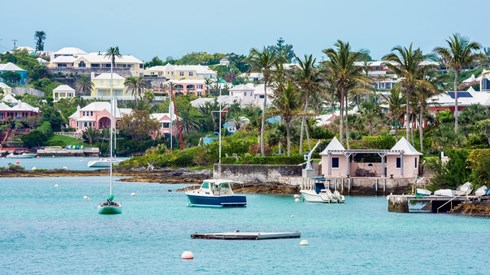 January 24, 2023 |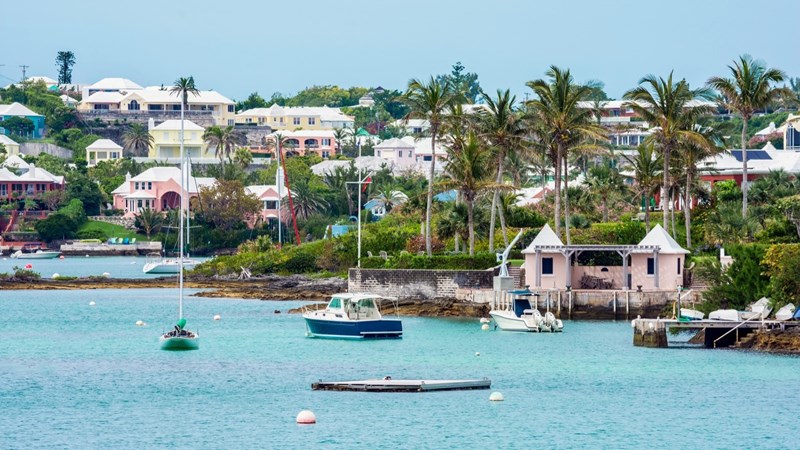 Bermuda (re)insurers expect to experience improved underwriting performance in 2023 as a result of accelerating premium rates with a market reset in pricing, terms, and conditions, according to Fitch Ratings.
Those underwriting performance improvements are expected to occur despite heightened catastrophe losses, inflation, and economic uncertainties, the rating agency said.
"Underwriting performance is poised to improve further this year, as accelerated premium rate increases outpace loss-cost inflation," a Fitch statement said. "The hardening market is supported by deteriorating loss-cost trends with high economic and social inflation."
Fitch said that Bermuda (re)insurers have demonstrated strong underwriting discipline as they look to improve the sustainability of their underlying profitability after suffering poor performance since 2017 amid elevated catastrophe losses.
For the 8 Bermuda-based (re)insurers it follows, Fitch expects the 2022 combined ratio to be approximately 93 percent to 94 percent, a slight improvement over the 95 percent posted through the first 9 months of 2022 and the 95.9 percent combined ratio the group posted in 2021. Catastrophe losses—primarily from Hurricane Ian—will represent 10 to 11 percentage points in the 2022 combined ratio, the rating agency said.
Fitch said it expects pricing to remain favorable to Bermuda (re)insurers through midyear 2023 renewals. "Market pricing surged at the January 2023 reinsurance renewal, shifting to a true hard market in property and some specialty lines with supply constrained and demand growing. Importantly, terms and conditions saw structural changes that benefited (re)insurers," the Fitch statement said.
Fitch said that it maintains neutral fundamental sector outlooks on both global reinsurance and US property-casualty insurance, sectors that include the rating agency's coverage of Bermuda market (re)insurers.
January 24, 2023