AXA XL Names Olivia Shing Head of International Casualty, UK and Lloyd's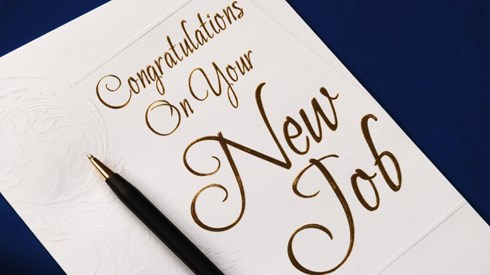 July 18, 2022 |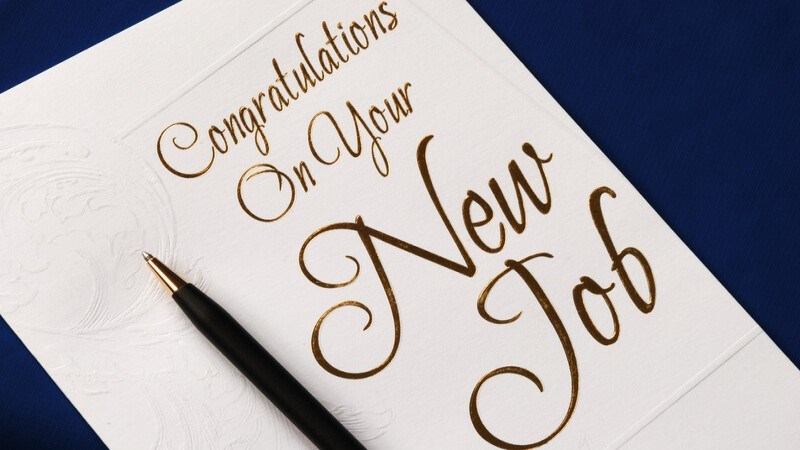 AXA XL's insurance business has appointed Olivia Shing to head of international casualty, United Kingdom and Lloyd's, effective immediately.
In her new role, Ms. Shing will lead AXA XL's international casualty team in the United Kingdom, while developing and executing the regional underwriting strategy and ensuring continued profitability. She will also work with internal stakeholders and key brokers to support the unit's underwriting and marketing strategies.
"The casualty market is undergoing transformation through the emergence of risks related to social inflation, changing work patterns, and economic uncertainty," Anish Jadav, chief underwriting officer, retail property and casualty, United Kingdom and Lloyd's at AXA XL, said in a statement.
"To best support our clients in this evolving environment, it's important that we add further strong leadership to our market-leading casualty practice," Mr. Jadav said. "I'm therefore delighted that Olivia is taking on this new role. Her extensive industry and international experience—along with her 8 years of working for AXA XL—will help her to provide the vision and leadership required so that we can continue to drive market engagement and innovation in order to make our products and services even more relevant for our clients."
Ms. Shing has more than 20 years' experience as a senior leader across client servicing, distribution, and operational roles in the United Kingdom and Asia. Most recently, she held the position of head of underwriting management, United Kingdom and Lloyd's at AXA XL, following successive promotions since joining the company in 2014.
July 18, 2022