AXA XL Names Manuel Meier to Newly Created Chief Client Officer Role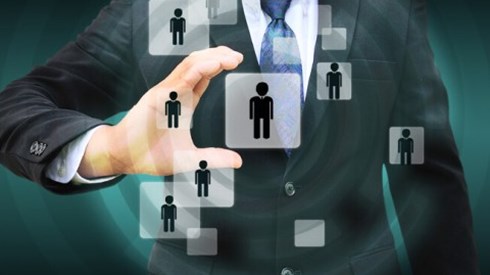 September 07, 2023 |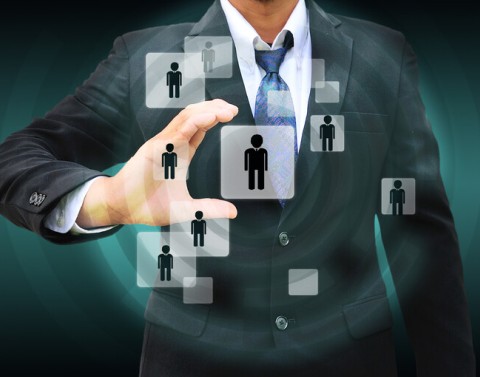 AXA XL has appointed Manuel Meier as chief client officer, a newly created role on the company's leadership team. He will report to Scott Gunter, AXA XL's CEO.
In his new role, Mr. Meier will represent the voice of AXA XL's clients, enhancing client experience and engagement. He will work with strategic partners across the market and across AXA XL's business units to foster long-term partnerships and leverage AXA XL's technical expertise to create data-driven innovative solutions.
Mr. Meier also will have oversight of the Digital Commercial Platform (DCP), a strategic initiative designed to enhance AXA XL's value proposition—focusing on protection and prevention services—while also working closely with AXA XL's Risk Consulting solutions team.
"Today, our clients look to us to provide more than traditional risk transfer—they are seeking a partner to provide the insights and services that will help them to navigate emerging and evolving risks," Mr. Gunter said in a statement. "Through our established risk engineering expertise and the newly formed DCP, we can combine our risk and prevention knowledge with tech and data capabilities, keeping the client at the heart of our business by creating a truly global, collaborative offering.
"Manuel has a wealth of industry experience gained from client-facing roles which makes him a great fit for this position," Mr. Gunter said. "I am excited to see this new role develop and to hear client feedback."
Mr. Meier has more than 20 years' experience in the global insurance industry. Most recently, he served as chief transformation officer at AXA XL and, before that, as country manager for AXA XL in Switzerland. He began his career as a broker, later holding various leadership roles at Zurich Insurance across Europe and the United States.
September 07, 2023