AXA XL Appoints Renaud Guidée Chief Executive Officer, Reinsurance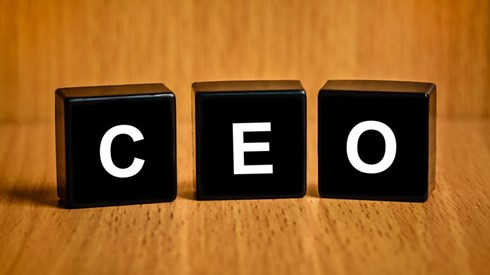 June 08, 2023 |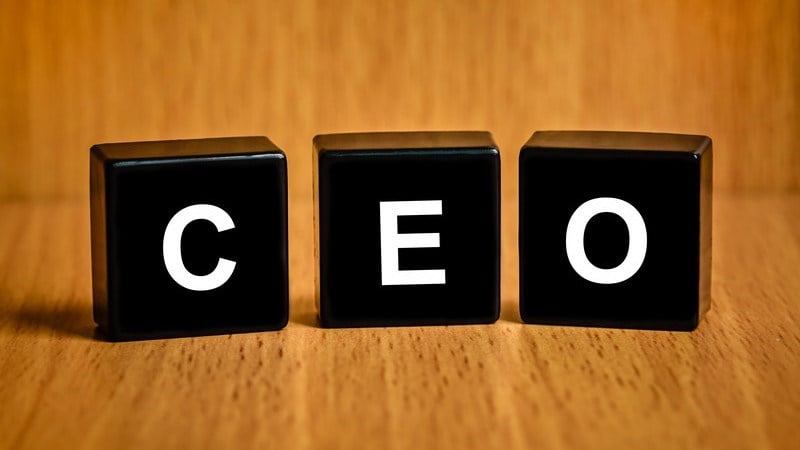 AXA XL has appointed Renaud Guidée CEO, reinsurance, effective September 1. Mr. Guidée assumes the role from Nancy Bewlay, who was appointed group chief underwriting officer. In her newly created role, Ms. Bewlay will join AXA's management committee reporting to Frédéric De Courtois, group deputy CEO.
In his new post, Mr. Guidée, who currently serves as AXA Group's chief risk officer, will lead AXA XL's reinsurance business.
"Renaud brings with him a wealth of financial and risk experience, having joined AXA in 2019 from Goldman Sachs, where he was managing director," Scott Gunther, AXA XL's CEO, said in a statement. "Over the past year, we have worked to reposition our reinsurance portfolio, and we are seeing the benefits of this work in our discussions with clients and brokers. I want to take this opportunity to warmly thank Nancy for her leadership of the reinsurance business and congratulate her on her new role at AXA Group."
Mr. Guidée was appointed AXA Group's chief risk officer in 2019. Prior to joining AXA, he was a managing director with Goldman Sachs' investment banking division, where he advised large corporate clients across industries. His earlier experience includes working as a special advisor to former International Monetary Fund Managing Director Michel Camdessus in 2010.
June 08, 2023