AXA XL Introduces Coastal Risk Index Flood Hazard Mapping Tool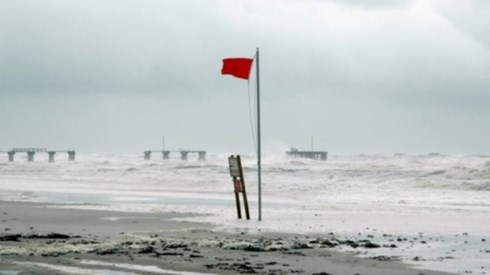 November 09, 2021 |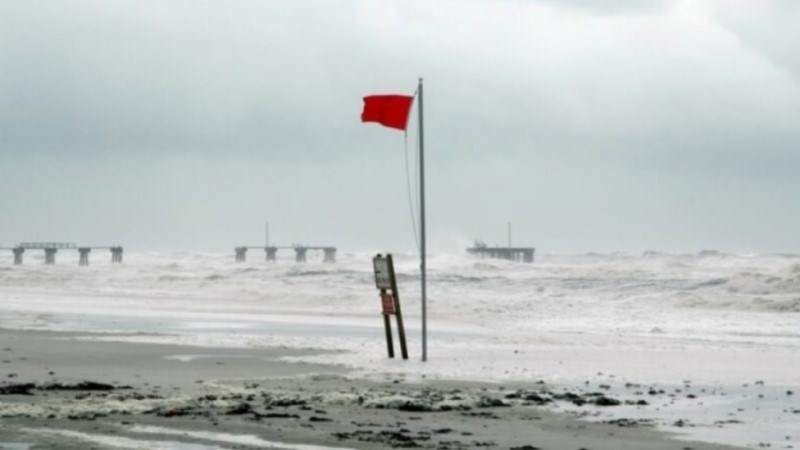 AXA XL has launched the Coastal Risk Index (CRI), a tool that maps current and future flood hazards resulting from climate change and integrates the protective benefits of coastal ecosystems into insurance risk models.
AXA XL developed the CRI in partnership with scientific partners IHE Delft (Netherlands), the University of California Santa Cruz (United States), and the government of Canada through the Ocean Risk and Resilience Action Alliance (ORRAA).
The CRI assesses coastal flooding in the context of climate change by comparing scenarios with and without coastal ecosystems, such as coral reefs and mangroves, helping to build the case for nature-based solutions.
AXA XL announced the CRI during the COP26 Summit in Glasgow.
Speaking at a high-level ministerial roundtable on ocean finance at COP26, Ulrike Decoene, AXA XL's group chief communications, brand, and sustainability officer, said, "Our ocean is changing faster than at any time in history. The combined impacts of climate change and expanding coastal development have meant that coastal communities are facing increased ocean-related hazards, such as storm surge and flooding.
"As well as the devastating impact to livelihoods and local communities, rising seas and more dangerous storm events could cost coastal urban areas more than $1 trillion annually by 2050," Ms. Decoene said. "However, the CRI will enable the insurance community to more accurately price risk and help private and public sector clients better understand their exposure to coastal flooding, ultimately helping to build economic and social resilience."
November 09, 2021