AXA XL Adds Private Equity Expertise Ahead of US Midmarket Launch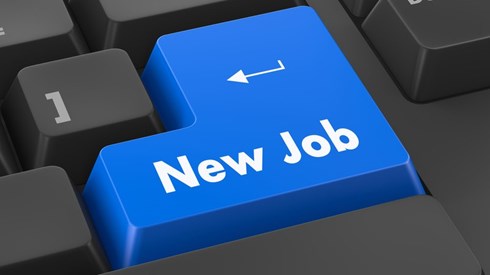 March 10, 2023 |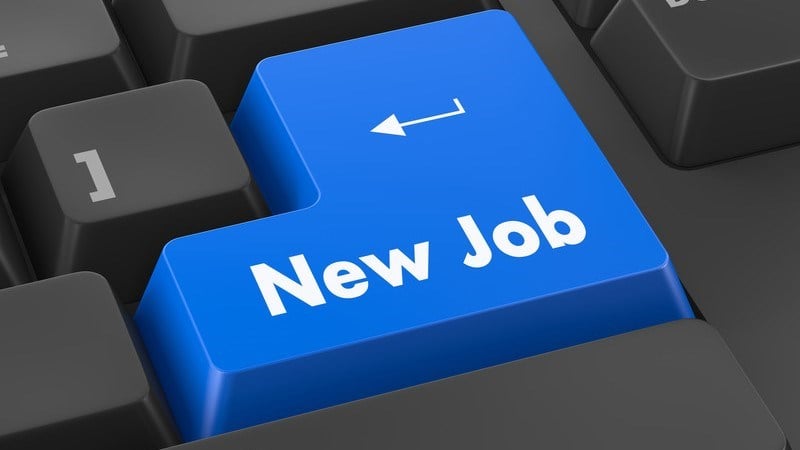 John Liantonio has joined AXA XL Insurance as the head of midmarket private equity ahead of the company's targeted launch of its US midmarket insurance business.
Based in New York and reporting to AXA XL's head of US midmarket, Matt Waters, Mr. Liantonio will build the underwriting unit providing multiline property and casualty insurance for midsized portfolio companies managed by private equity firms.
"In the US, we're taking a targeted approach in launching our [midmarket] capabilities," Mr. Waters said in a statement. "By focusing on a specific market segment, we can thoughtfully ramp up our underwriting capabilities and operations and extend to other business segments as we grow.
"Addressing the insurance needs of private equity portfolio companies gives us an extraordinary opportunity to address diverse risks while meeting the demand for efficiency and responsiveness," Mr. Waters said. "We are very fortunate to get John to facilitate the launch of this business and build out his team."
Mr. Liantonio joins AXA XL from CNA, where he headed commercial private equity underwriting for the east region. He previously held positions with Travelers, also focused on private equity as well as mergers and acquisitions, and at Zurich North America. He started his underwriting career at Greater New York Insurance Companies.
AXA XL's US midmarket team plans to officially launch its underwriting operations in July 2023. At launch, the US midmarket team will offer workers compensation, commercial auto, general liability, property, and umbrella coverages.
March 10, 2023