AXA XL Expands Americas Risk Consulting Team with 6 New Members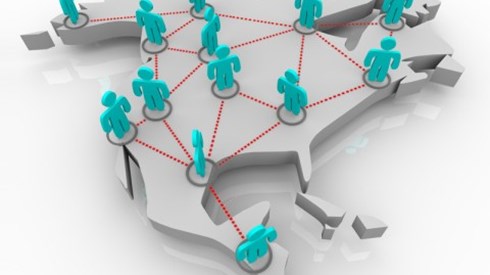 January 25, 2023 |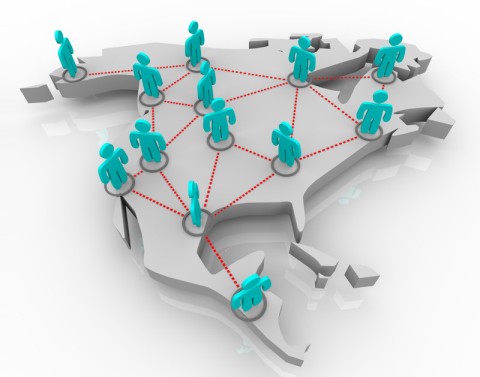 AXA XL Risk Consulting has expanded its team in the Americas with the addition of six members in the United States and Canada to help companies better manage their business risks.
Among the new AXA XL Risk Consulting team members is Grace Torres-Valtierra, who joins the AXA XL Risk Consulting team as South Central regional engineering leader in Dallas. She joined AXA XL from FM Global, where she most recently served as an account engineer.
Ms. Torres-Valtierra brings 15 years of consulting experience to her new role, particularly in mitigation of natural hazard and equipment breakdown risks for clients in the pulp and paper, molten metals, power generation, and manufacturing sectors. Ms. Torres-Valtierra earned a mechanical engineering degree from the University of Texas in El Paso.
The expanded team also includes the following risk consultants.
Based in Kansas City, Missouri, James Kor brings risk consulting and field engineering experience from Aon and AIG. He also served as a lead analyst with 1898 & Co., performing condition assessments to help businesses understand existing assets and anticipated future maintenance costs.
With more than 20 years of fire prevention experience, Brian Zyskowski joined AXA XL in Columbus, Ohio, from TUV SUD Global Risk Consultants, where he conducted property loss control surveys to evaluate the property and business interruption exposures at client facilities based on NFPA Standards and other safety guidelines. 
Allen Broadus joined the team from Liberty Mutual, where he most recently served as a technical consultant. His risk consulting career also includes tenure with FM Global and Hartford Steam Boiler. A Navy veteran, he served as a nuclear machinist mate and engineering laboratory technician. He also earned a degree in nuclear technology from the University of Arkansas at Little Rock.
Based in Vancouver, Peter Sam joins the Americas team with more than 20 years of risk consulting experience. He is a chemical engineer by training and earned his bachelor's degree from the University of Alberta in Canada. His career covers cement manufacturing, construction management, and facility management in China. He joined FM Global in Hong Kong in 2003 and moved to AXA XL in 2003 as a field engineer. He later became a hybrid account engineer servicing clients out of Hong Kong. His loss prevention experience covers pulp and paper, food, cement, automobile, semiconductor, pharmaceutical, high-rise buildings, ports, combustible dusts, water damage, wind, etc. He moved from Hong Kong to Vancouver in 2022.
Walid Mansouri joined AXA XL's Americas team after relocating from Paris to Montreal. Since 2018, he has served as a risk consultant supporting European and American clients' risk assessment and loss prevention needs. Prior to becoming a risk consultant, he was a student, graduating from Polytech Annecy Chambery. He also spent 5 years as an officer in the Gendarmerie Nationale, one of the national law enforcement services in France, during his student life. 
"Businesses continue to see the cost of risk rise. More severe weather systems, supply chain bottlenecks, and the risk of costly lawsuits are prompting more companies to take a look at how they can improve their risk management programs to prevent, or at least minimize, potential losses," Scott Ewing, AXA XL Risk Consulting's Americas engineering leader, said in a statement. "We're excited to welcome such experienced risk consultants to help us meet the growing demand for loss prevention expertise here in the Americas."
January 25, 2023