AXA XL Adds Fleet Management Benchmarking for Construction Clients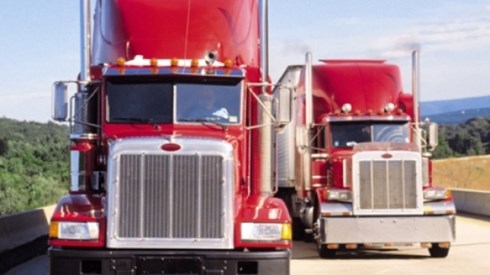 March 21, 2023 |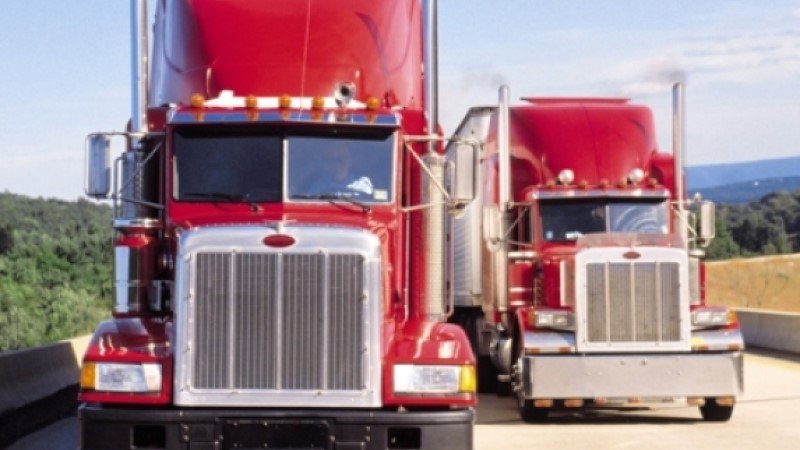 AXA XL's construction insurance business has added a fleet management benchmarking service to its loss prevention services for its contractor clients.
The new service is meant to help those clients see how their corporate fleet programs and vehicle loss histories compare to those of their peers, AXA XL said.
"Through this service, we intend to examine contractor fleet management practices with the purpose of comparing to other insureds," Greg Troxell, senior risk engineer on AXA XL's construction insurance team, said in a statement. "The intent is to allow best practices to be acknowledged while pursuing improvement opportunities for our clients."
"Fleet risk management remains a transitioning risk focus for many of our clients," Senior Risk Engineer Brian Lordson said in the statement. "There has been a general understanding of roadway safety, but with increasing vehicle costs, medical costs, and large verdicts, our Insureds have applied a new focus in developing their fleet management programs. We hope that this benchmarking service will offer feedback to our customers and identify opportunities for improvement."
Mr. Troxell added that costs and loss experience associated with fleet operations are an increasing challenge for AXA XL's construction insurance clients. The benchmark process should provide them an opportunity to improve their fleet risk management and position them to be more competitive in their markets through the potential for cost reductions, he said.
Following a risk engineer's analysis, AXA XL clients will receive a detailed report along with an anonymized comparison to similar contractors. Following a debrief and alignment on the report, the client will receive recommendations as needed to assist with the continuous improvement of the client's fleet safety program.
As part of the benchmarking service, AXA XL's construction risk engineering team will review five categories; corporate fleet program and operations; fleet vehicle management; technology; loss experience and exposure; and Safety and Fitness Electronic Records (SAFER) score.
March 21, 2023