AXA XL Partners on Construction Contract Benchmarking Service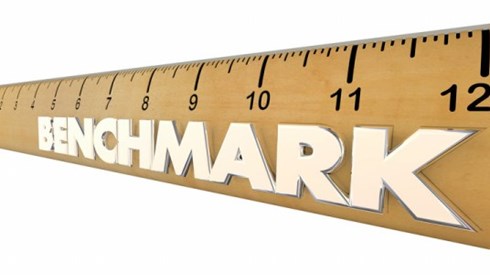 March 01, 2023 |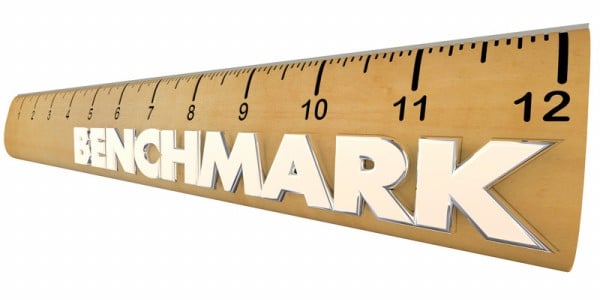 AXA XL has partnered with contract intelligence platform Document Crunch to launch a contract review benchmarking service to help AXA XL's contractor clients improve their contract management and negotiation practices.
The new service uses industry data on key contract terms to provide AXA XL's construction insurance clients with best practices and benchmarking comparisons supporting their risk management efforts to minimize contractual liability.
"Effective contract review and negotiation [are] a vital risk management tool in the construction industry," Cheri Hanes, AXA XL's head of innovation and sustainability, said in a statement. "As part of their insurance coverage, we provide our clients with insight on how their contracts stand up to others in the industry. With this, they gain a competitive edge in seeing how their contractual stance on key contract terms aligns with industry best practices and their peers."
"Historically, construction contracting is largely done in silos with no objective standardization to the review process," Josh Levy, Document Crunch's CEO and cofounder, said in the statement. "We now have access to data, and we should be using this to make our contracts better. We're thrilled to be partnering with AXA XL and their clients on this benchmarking initiative to help bring data insights around contract risks to the industry."
Document Crunch is a construction-specific, contract-intelligence platform that can mine current and historical contracts and extract key provisions to easily identify trends and generate insights.
In combination with Document Crunch's evaluation, AXA XL's construction risk engineers will provide a best-practice benchmarking service on key contract terms, complete with scores and customization. AXA XL's team then will combine Document Crunch's summary report with aggregated and anonymized customer data to develop a final report.
March 01, 2023