Atlas Insurance Management Merges with Risk Management Advisors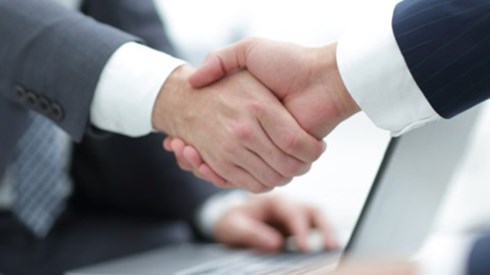 September 14, 2023 |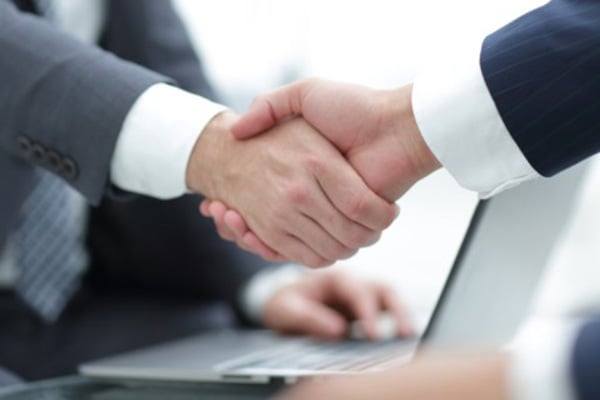 Captive manager and consultant Atlas Insurance Management is merging with and becoming Risk Management Advisors effective September 14.
In 2020, Atlas Insurance Management joined national specialty insurance brokerage and risk management advisory company Risk Strategies. The company pursued that transaction in order to expand its capabilities and enhance its ability to offer world-class captive management services by combining the expertise of Atlas with that of the captive management platforms within Risk Strategies.
Atlas described this new merger with Risk Management Advisors as the next stage of its evolution to further leverage the scale and bench strength within the Risk Strategies family.
Atlas said its clients can expect to receive the same level of personalized service they've been receiving, but that there will be a phased rollout of enhancements to policies and procedures, including the company's privacy data policies related to the collection and processing of client data by the combined business. Clients can also expect to see enhancements to the captive manager's product offerings, account management services, and branding.
September 14, 2023