Risk Management Advisors Strengthens Position with 7 New Producers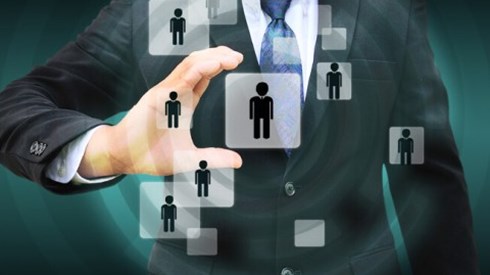 July 26, 2023 |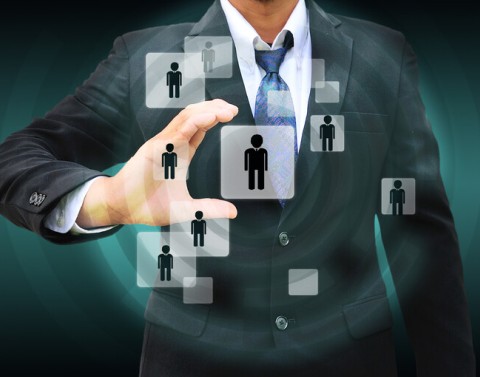 In a strategic move to strengthen its position in the risk management industry, Risk Management Advisors, Inc. (RMA), added seven new producers to its team.
The new producers include Brian Flinchum, Christian J. Lui, Joseph Spitzer, Laidley Gordon, Lawrence Hartley (concurrently part of the employee benefits team at Risk Strategies Company), Michael J. Kane, and Richard W. Wright.
RMA said the addition of the new producer teammates further cements RMA's commitment to providing exceptional services and innovative solutions to its clients.
A Synergistic Approach for Client Success
At the heart of this strategic expansion lies RMA's commitment to providing its clients with a seamless and comprehensive support system. By fostering collaboration between the new producer team, RMA's team of CPAs, attorneys, and financial advisers, and dedicated captive insurance specialists, RMA aims to ensure that each client receives individualized attention and tailored solutions for all their risk management, financial planning, and captive insurance needs.
Unlocking New Opportunities with Captive Insurance
Captive insurance, known for its potential to protect assets, reduce costs, and increase profitability, is a powerful financial tool that RMA is eager to leverage for the benefit of its clients. With the addition of captive insurance specialists, RMA is well equipped to offer cutting-edge captive insurance plans that cater to diverse industry needs and empower businesses to seize new opportunities.
Committed to Excellence and Growth
The addition of the new producer team bolsters RMA's reputation as an innovative and reliable partner in navigating complex financial challenges and designing tailored strategies for long-term success.
About Risk Management Advisors, Inc.
Risk Management Advisors is a national firm specializing in the design, implementation, and management of captive insurance companies and self-insured plans. RMA provides a comprehensive, integrated approach for its clients to manage their risks and protect their businesses.
For inquiries or to learn more about RMA's solutions, contact [email protected] or visit the company's website.
July 26, 2023