Atlas Insurance Management Fosters "Young Talent" with New Hire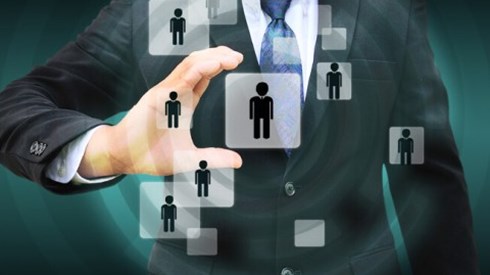 May 29, 2019 |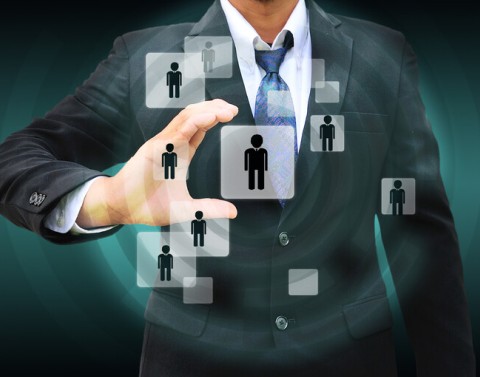 Atlas Insurance Management (Atlas) has hired a new account manager, Spencer Caldwell, to work in its Charlotte office. Mr. Caldwell was most recently a captive financial analyst with the North Carolina Department of Insurance.
"The captive insurance industry is growing and is a great market to be working in. [I am] looking forward to assisting clients to meet their captive insurance needs," Mr. Caldwell commented.
A recent graduate from the University of South Carolina, where he played trumpet in the marching band, Mr. Caldwell holds bachelor's degrees in accounting and finance and is a licensed certified public accountant.
Mr. Caldwell said he believes the greatest challenge facing the captive industry is IRS scrutiny, and he believes cannabis captives are the biggest emerging opportunity for captive insurance.
He will be reporting to Morgan Doughty, senior finance account manager with Atlas.
Atlas Chairman Martin Eveleigh said, "Finding the young talent we need in the captive insurance industry is not easy for Atlas or for others. We are, therefore, very fortunate that Spencer's move to Charlotte led him to our door. We shall benefit from his regulatory experience while I am sure that he will learn to enjoy the challenge of working on the private sector side of the captive world."
May 29, 2019