Artex Strengthens ILS Operations with Horseshoe Purchase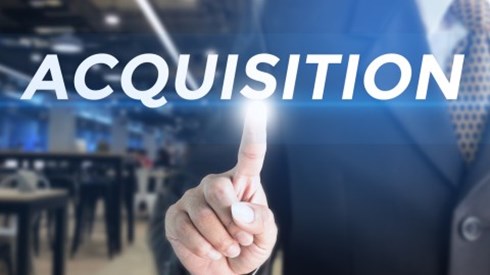 November 19, 2019 |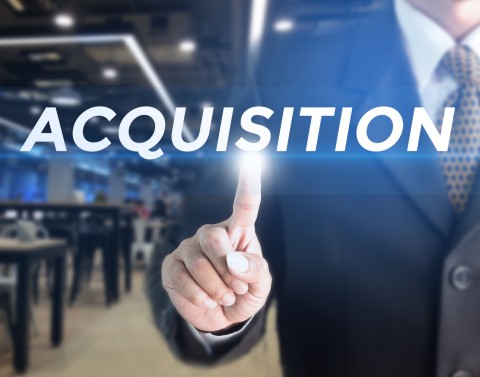 In an effort to strengthen its insurance-linked securities (ILS) operations, Artex Risk Solutions has purchased Horseshoe Insurance Services Holdings Ltd.
As its global brand for Artex's ILS services, Horseshoe and Artex will operate across multiple jurisdictions to provide consistent delivery of services regardless of the domicile. Horseshoe Chairman and CEO Andre Perez and his associates will continue to operate from their current locations under the direction of Peter Mullen, CEO of Artex.
Earlier this year, Artex Risk Solutions announced four key appointments within its international division to take on responsibilities for a range of insurance management products, including captive insurance and ILS.
Rob Eastham, Bermuda-based executive chairman, and Scott Cobon, managing director, hold oversight and responsibility for the continued success and development of the Bermuda location
Guernsey-based Paul Eaton, managing director for ILS, leads strategy, planning, and growth for Artex's ILS business across all locations. Mr. Eaton recently oversaw Artex's international business development and is a director of Artex Guernsey's ILS cell companies.
Mike Matthews is the commercial director with Artex International and drives the strategy, planning, and delivery of the organization's international business growth. The role encompasses sales, marketing, product development, and client services.
November 19, 2019