Arizona Licensed State-Record 27 New Captives in 2021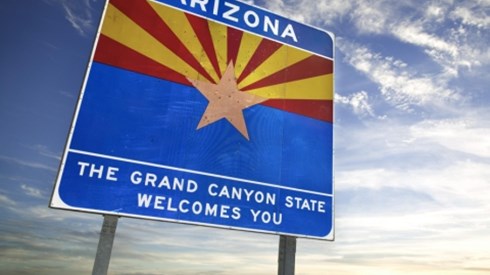 January 12, 2022 |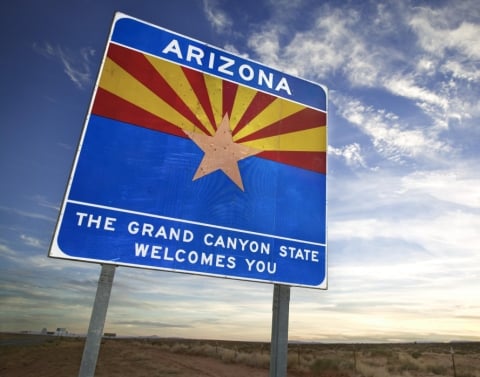 Arizona licensed 27 new captive insurance companies in 2021, a record number for the state, with captive regulators expecting continued growth amid hardening conditions in the traditional market.
"There is interest and need by businesses and other organizations," said Vincent Gosz, chief captive analyst with the Arizona Department of Insurance and Financial Institutions in Phoenix.
The licensing of 27 new captives in 2021—more than double from the 12 captive insurance companies licensed in 2020 and the most in a year for the state—increased Arizona's captive count to 149 at the end of 2021.
Mr. Gosz noted that Arizona has much appeal as a captive domicile, including stability and maturity, as well as a business-friendly environment.
Another strong attraction is that unlike many other domiciles, Arizona does not impose insurance premium taxes on its captives.
January 12, 2022