Arizona Licenses 12 Captives in 2020, Bringing State's Total to 131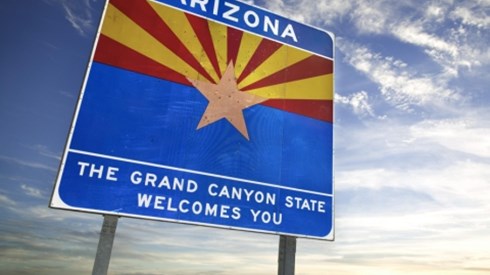 January 26, 2021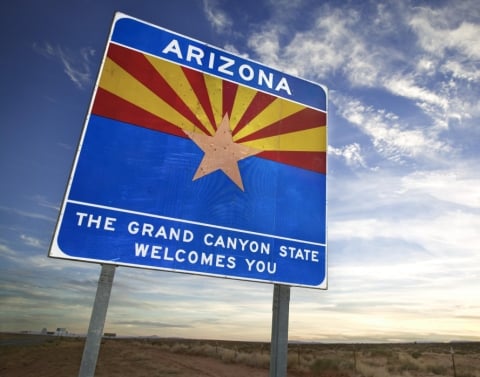 Arizona licensed 12 captive insurance companies in 2020, with captive regulators expecting formations to continue to increase this year.
"We expect growth to continue in 2021, with the hardening market a major factor in that growth," said Vincent Gosz, chief captive analyst with the Arizona Department of Insurance and Financial Institutions in Phoenix.
The licensing of 12 new captives in 2020—up from 9 the prior year—boosted Arizona's captive count to 131.
Arizona offers numerous appeals as a captive domicile, according to industry observers, including the exemption of captive insurance companies from insurance premium taxes.
"There are not many domiciles that do not impose premium taxes," Mr. Gosz said.
Observers also have noted the experience and easy accessibility of Arizona captive regulators.
"This is a business-friendly environment," Mr. Gosz said.
January 26, 2021