WTW Survey Finds Commercial Insurance Price Increases Continued in Q2
September 21, 2023 |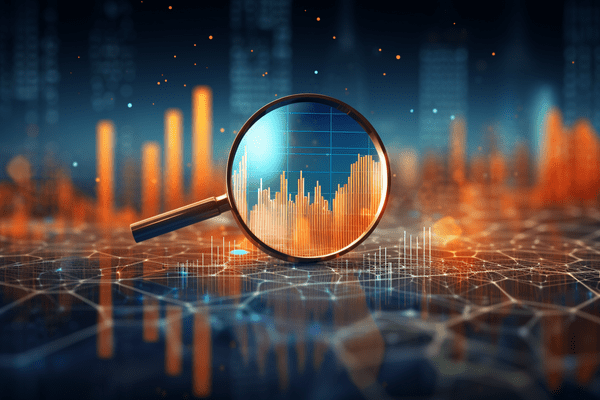 US commercial insurance prices increased 6.1 percent during this year's second quarter, according to Willis Towers Watson's (WTW's) Commercial Lines Insurance Pricing Survey (CLIPS).
The second-quarter price increase was up slightly from the 5.6 percent increase during the first 3 months of this year, WTW said.
The quarterly survey compares insurance prices on commercial lines policies underwritten during the second quarter of 2023 to those prices for the same coverage in the same quarter of 2022 for a year-over-year comparison.
Commercial property saw the greatest price increase during the second quarter, with a double-digit increase that was slightly higher than during the first quarter, according to WTW. Commercial auto and excess/umbrella liability also demonstrated near double-digit increases. WTW's CLIPS data showed nearly all commercial insurance lines experiencing price increases during the second quarter.
Similar to prior quarters, however, workers compensation continued to show a price decrease. Directors and officers (D&O) liability and cyber insurance also saw second-quarter price decreases, both at greater levels than during the prior quarter.
"Rates continued to harden across nearly all commercial lines of coverage in the second quarter," said Yi Jing, director of insurance, consulting, and technology at WTW. "Commercial property, which had a significant double-digit increase, was the main driver of the aggregate price increase of 6.1 percent, compared with the prior quarter."
Willis Towers Watson's CLIPS is a retrospective look at historical changes in commercial property-casualty insurance prices and claims cost inflation.
September 21, 2023