What a Captive Insurer Should Know about the Federal Excise Tax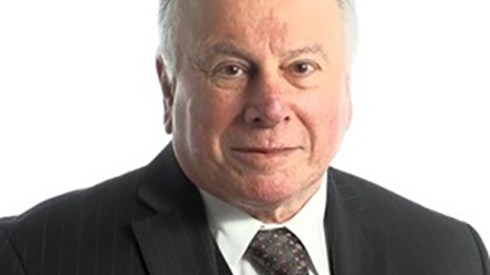 June 23, 2019 |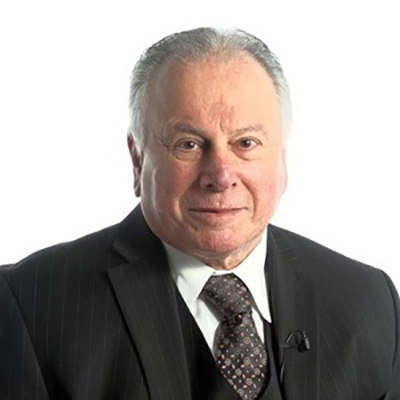 A new Captive Thought Leader Video featuring Bruce Wright, partner at Eversheds Sutherland (US) LLP, titled "What Captive Owners Should Know about the Federal Excise Tax," has recently been added to the Captive.com video library.
The federal excise tax (FET) is imposed at the federal level on insurance premiums or reinsurance premiums that are paid by a US person to a foreign non-US person with regard to US risks. In this video, Mr. Wright discusses what captive owners should know about FET.
In general terms, there is a 4 percent tax on direct property-casualty premiums; there is a 1 percent tax on life, sickness, accident, and health premiums that are direct; and there is a 1 percent tax on reinsurance premiums that are paid to the foreign person under these provisions.
If premiums are effectively connected with US trade or business, they are not subject to this tax. In other words, if a foreign corporation is doing business in the United States and it is paying income taxes on its effectively connected income, this tax will not be imposed.
There is no cost to view the videos, and you will find them in the Captive Thought Leader Videos section of Captive.com. More videos will be added in the future.
June 23, 2019