Vermont Lawmakers Update State's Captive Insurance Statute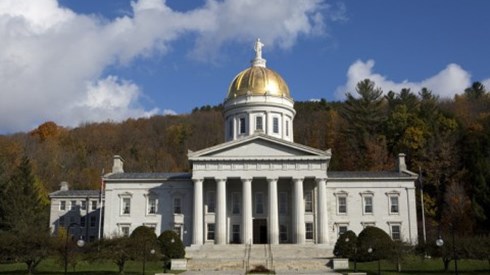 June 02, 2020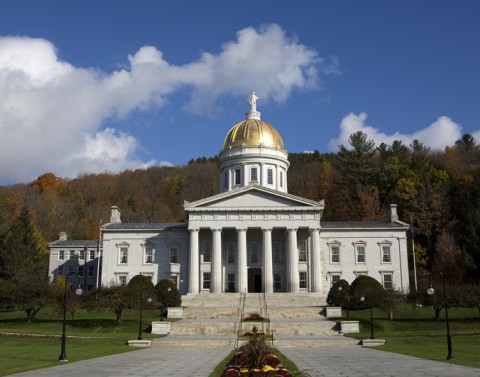 Vermont Governor Phil Scott signed into law on June 15 legislation that makes several changes to the state's captive law.
One provision under the measure, S. 255, which state lawmakers earlier approved, will impact dormant captives. Under prior law, a captive that went dormant was required to maintain $25,000 in capital and surplus. The new law, though, waives the $25,000 minimum requirement in situations in which a captive seeking dormancy has never been in operation.
"That makes sense. If a captive is not up and running, there is no need for cash," said Mary Desranleau, senior president-captives, North America with Artex Risk Solutions in Burlington, Vermont.
The new law also reduces to $100,000 from the current $250,000 minimum capital—known as core capital—for sponsored cell captives.
The legislative changes continue a long-standing trend in which Vermont lawmakers nearly every year consider and approve measures updating the state's captive statute.
For example, last year, state lawmakers approved legislation that made several changes to Vermont's captive insurance statute, including giving captives more time between mandatory financial examinations.
Under prior law, those examinations had been required every 3 years, though captives were allowed to seek waivers to have the examinations every 5 years.
Under the 2019 law, the examinations were set at every 5 years, though captive regulators retain the authority to conduct more frequent examinations.
In 2018, Vermont lawmakers approved a measure giving captives more time to pay annual premium taxes.
The regular legislative activity reflects Vermont lawmakers' understanding that the domicile's captive insurance statute needs to be kept up to date, observers note.
"The Vermont legislature understands that the captive industry is dynamic and is willing to make changes to enhance Vermont's position in the captive industry," said Richard Smith, president of the Vermont Captive Insurance Association in Burlington.
"We want to make sure our law stays current and provides a suitable regulatory environment for captives," added Dave Provost, deputy commissioner of Vermont's Captive Insurance Division in Montpelier.
At the end of 2019, Vermont had 585 captives, making it the largest domestic domicile in the United States and the world's third largest.
June 02, 2020