VCIA Webinar To Examine Parametric Risk Transfer and Captives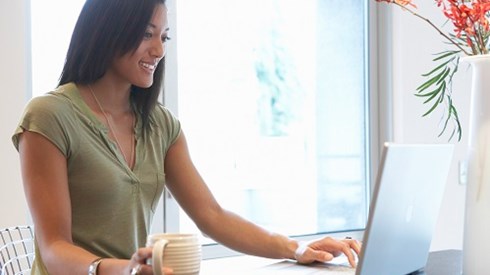 April 11, 2022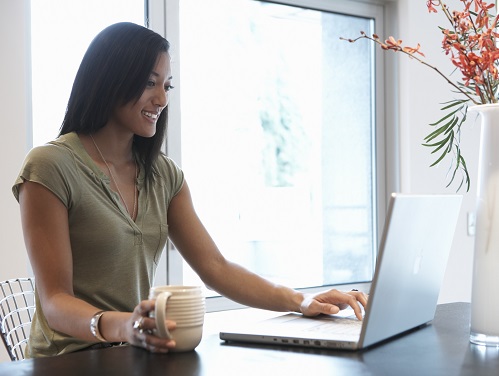 The Vermont Captive Insurance Association (VCIA) will examine parametric risk transfer and how captive insurance company owners can integrate parametric risk transfer into their captives in its May Hot Topic Webinar.
The webinar, "Peril and Parametrics: The New Opportunity To Expand Capacity for Catastrophe Risks," will take place from 2 to 3 p.m. (EST) May 12.
Speakers will include Dr. Marcus Schmalbach, founder and CEO of RYSKEX Inc., and Aidan Joo, head of North America, Alternative Risk Transfer at Marsh USA. David Provost, deputy commissioner, captive insurance, in the Vermont Department of Financial Regulation, will moderate the session.
The webinar will examine what parametric risk transfer is and how it can be customized, the types of risks that can be covered using parametric risk transfer, the differences between parametrics and traditional insurance, how parametric risk transfer will be regulated in Vermont, and options for generating capacity outside of traditional insurance and reinsurance.
The fee for the webinar is $100 for VCIA members and $150 for nonmembers, with discounts available for three or more attendees from the same company. Registration for the VCIA's May Hot Topic Webinar is available on VCIA's website.
April 11, 2022