Utah Lawmakers To Consider New Captive Legislation in 2020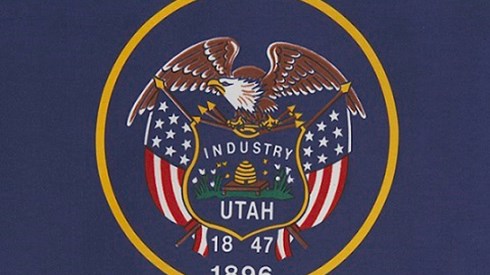 December 05, 2019 |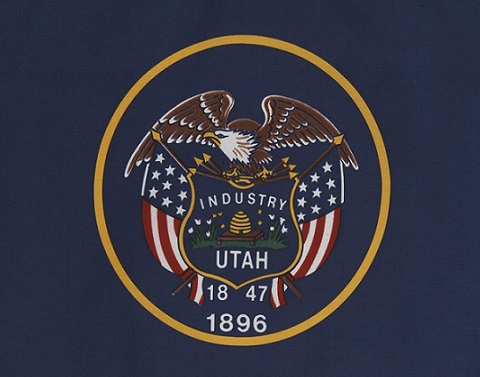 Utah lawmakers are expected to consider legislation next year that would allow captives—with regulatory approval—to reinsure pure third-party risks.
"We feel it makes sense. It can be a good business for the captive," said Utah Captive Insurance Director Travis Wegkamp in Salt Lake City.
The upcoming legislation "is very responsive to the business sector's risk management needs," added Victoria Fimea, senior vice president, legal counsel, and head of the regulatory department for North America for Artex Risk Solutions in Mesa, Arizona.
If the proposal is passed by state legislators, it will follow other captive measures previously approved.
For example, legislation passed earlier this year allows captives, if their parents so choose, to move into dormancy. By going into dormancy, captives are subject to much smaller capital and surplus requirements. For example, a single-parent captive only has to maintain $25,000 in capital and surplus, a fraction of the $250,000 that is normally required under Utah's captive statute.
In addition, dormant captives are not required to submit an annual audit or hold an annual meeting in the state. Dormant captives are assessed a $2,500 annual renewal fee, half of what most other captives are required to pay.
Utah, whose captive statute was passed by state lawmakers in 2003, is one of the largest US domiciles. Currently, Utah has 432 captives, including 20 captives that have been licensed so far this year, Mr. Wegkamp said. A majority of the parents of Utah captives are based in California, which does not have a captive statute.
One key attraction of Utah as a domicile is the exemption of captives from state insurance premium taxes.
December 05, 2019