US P&C Insurers Should Make Considerations for TRIPRA Expiration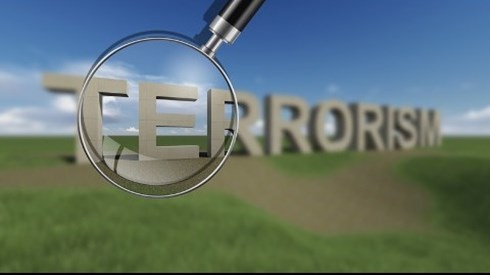 May 15, 2019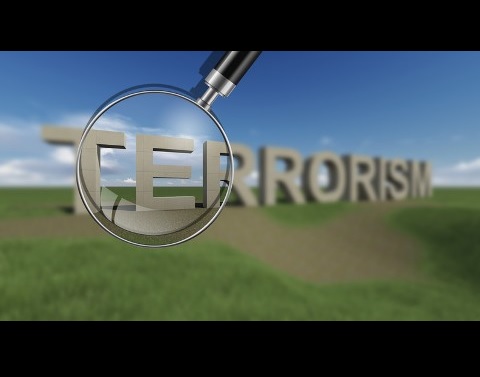 The Terrorism Risk Insurance Program Reauthorization Act (TRIPRA) is set to expire at the end of 2020. According to A.M. Best, doubt exists surrounding whether TRIPRA will be extended and, if so, under what terms and conditions, particularly amid a hyperpartisan atmosphere in Congress.
In preparation, the rating agency advised that it will begin discussions with its rated insurers that have material terrorism exposure and a significant reliance on this federal backstop. If the legislation is not renewed, A.M. Best believes insurers that cannot provide a sufficient action plan to reduce exposures to terrorism risks could face negative rating pressure by year-end 2019.
A.M. Best's main concerns surrounding terrorism are an insurer's net loss exposures to terrorism, excluding the benefit of TRIPRA; aggregate exposures of risks in certain geographic areas; the number of locations in those areas; and the impact on risk-adjusted capitalization. Additionally, although TRIPRA helps with liquidity and reduces the financial impact of a terrorist event, overreliance on such a mechanism is not a substitute for sound risk management, according to A.M. Best.
Although private terrorism reinsurance is currently available, a rating concern will be the future availability and affordability of reinsurance if the federal backstop is eliminated or if it changes significantly.
Copyright © 2019 A.M. Best Company, Inc. and/or its affiliates ALL RIGHTS RESERVED
May 15, 2019