UK Amends 1993 Reinsurance (Acts of Terrorism) Act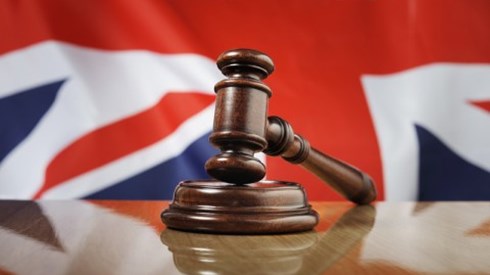 March 27, 2018 |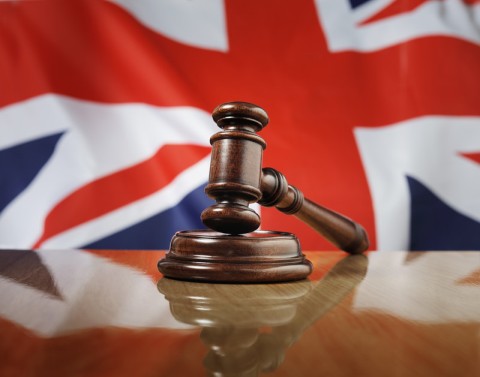 The UK government has committed to amend the 1993 Reinsurance (Acts of Terrorism) Act to extend Pool Re coverage to include non-damage business interruption losses resulting from acts of terrorism. Pool Re, established in 1993 following the bombing of the Baltic Exchange, was founded by the UK insurance industry in cooperation with the UK government to form a private sector solution to a public policy objective.
Pool Re is currently restricted by the 1993 Act to pay out only if physical damage has occurred to commercial property. This means that businesses, inside a police cordon, that suffer financial loss through being unable to access their property or to trade, are covered only if they have experienced physical damage during a terrorist attack.
Pool Re identified the potential protection gap as a result of the wave of attacks across Europe in 2015 and 2016. However, the terrorist attacks in Westminster (March 22, 2017), Manchester (May 22, 2017), and London Bridge (June 3, 2017) highlighted the actual impact of the gap in UK provisions for terrorism insurance coverage. This realization caused Pool Re to suggest its cover evolves to ensure continued efficacy in the face of a changing threat. It has already responded to the threat of a cyber trigger, and as of April 2018, Pool Re will extend its cover to include material damage and direct business interruption caused by acts of terrorism using a cyber trigger.
Julian Enoizi, chief executive of Pool Re, said: "We welcome and applaud the government's commitment to amend the 1993 legislation to allow Pool Re to be the first of the global terrorism pools to overtly extend its cover to include terrorism-related non-damage business interruption.
"After months of extensive collaboration between ourselves and the government, today's announcement represents another landmark moment for the insurance industry's ability to provide a comprehensive response to acts of terrorism in the UK and demonstrates the strength of public/private partnership in disaster risk financing.
"This amendment will close the terrorism insurance gap for businesses up and down the country, which, combined with our efforts to make cover more affordable for SMEs (small-to medium-sized enterprises) and regional businesses across Great Britain, will increase the resilience of the economy. Businesses can be confident they will be covered in the event of a terrorist attack and able to get back on their feet quickly for the benefit of their community, customers, and suppliers.
"Pool Re will continue working in partnership with the government to increase resilience in the economy by influencing mitigating behavior and incentivizing implementation of government accredited protective security measures. With the recent launch of our on-line vulnerability self-assessment tool, we commit to making those resources available to smaller businesses."
March 27, 2018