US 2023 Billion-Dollar Loss Weather, Climate Disaster Count Reaches 25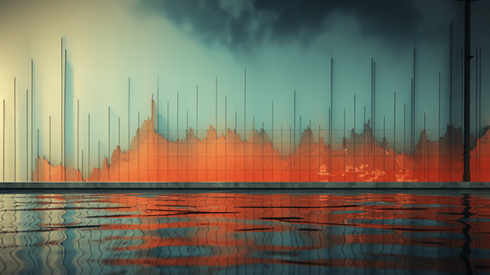 November 20, 2023 |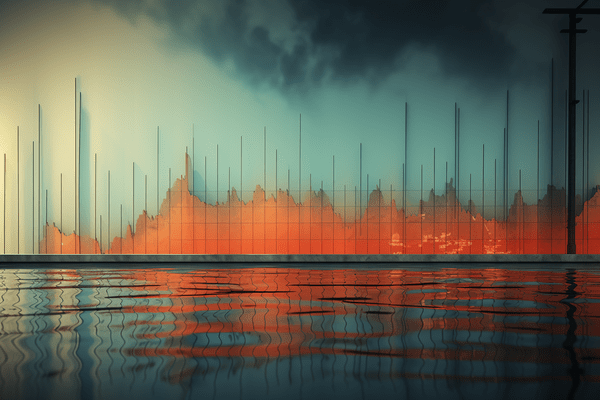 Through early November, the United States has experienced 25 confirmed weather and climate disaster events with losses exceeding $1 billion, according to updated data from the National Oceanic and Atmospheric Administration's (NOAA) National Centers for Environmental Information (NCEI).
The billion-dollar events through November 8 have included one drought event, two flooding events, nineteen severe storm events, one tropical cyclone event, one wildfire event, and one winter storm event. Overall, the events resulted in 464 events and had significant economic effects on the affected areas, the NCEI said.
The 1980–2022 annual average of billion-dollar loss weather and climate events (adjusted for inflation) is 8.1, according to the NCEI. The inflation-adjusted average for the 5-year period from 2018 through 2022 is 18.0 events, the NCEI said.
The NCEI noted that its count of 2023 billion-dollar weather and climate events is preliminary, as calculations have not yet been completed for some events. August's Tropical Storm Hilary remains a potential billion-dollar loss event, the NCEI said.
The United States has sustained 373 weather and climate disasters since 1980 where overall damages or costs reached or exceeded $1 billion, according to the NCEI (including Consumer Price Index adjustment to 2023). The total cost of those 373 events exceeds $2.64 trillion, the report said.
November 20, 2023