Upcoming Seminar To Focus on Blockchain and Parametric Risk Transfer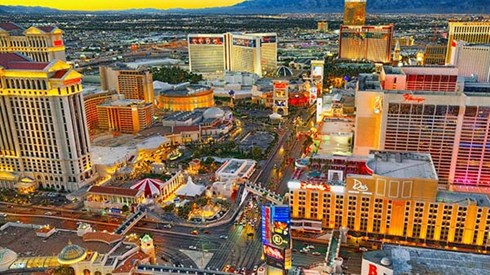 November 01, 2022 |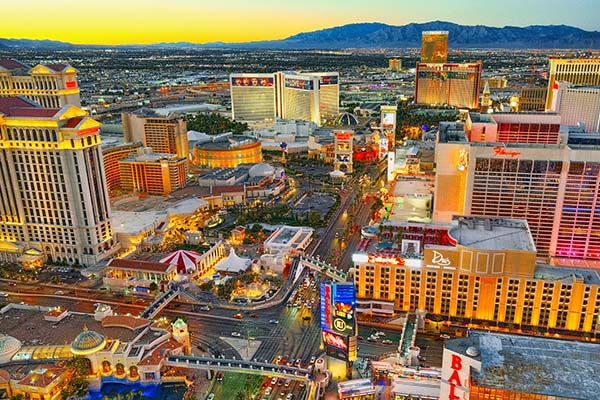 An upcoming 1-day seminar will help demystify blockchain technology and help attendees better understand how to employ blockchain and parametric triggers in their risk transfer programs.

The "Blockchain Technology and Parametric Solutions" seminar will take place November 16 , 2022, in Las Vegas. The seminar is being presented by the International Risk Management Institute, Inc. (IRMI), and ESCP Business School.

The seminar will examine such questions as whether parametric coverage is an insurance product or a swap. The seminar will also provide a look into how blockchain technology, combined with parametric solutions, is shaping the future of risk transfer. And the seminar will explain how smart contracts and tokenization of risks work and how blockchain can support parametric concepts that expand capacity.

The seminar will be presented by Dr. Marcus Schmalbach, CEO of Ryskex, Inc., and associate professor at ESCP Business School. Established in 1819, ESCP is known as "the world's first business school" and is regularly ranked as one of the best worldwide by the Financial Times, The Economist, and QS Quacquarelli Symonds.

Among those who should consider attending the seminar are underwriters and claims adjusters, captive managers, risk managers, product developers for (re)insurance companies, and captive domicile consultants or service providers.

Seminar attendees will gain a general understanding of blockchain technology, smart contracts, and parametric risk transfer; an understanding of how to meaningfully implement blockchain in risk transfer, especially in claims adjustment; and a certificate verifying the attendee's expertise in "Parametric Risk Transfer."

For more information or to register for the seminar, visit the event website.
November 01, 2022