Texas Captive Insurance Association Prepares for Annual Conference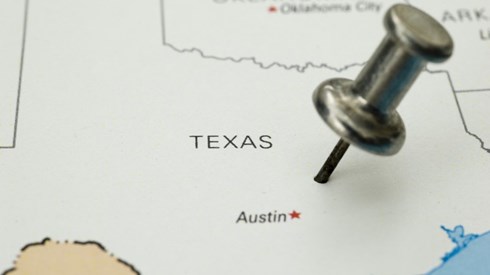 May 31, 2022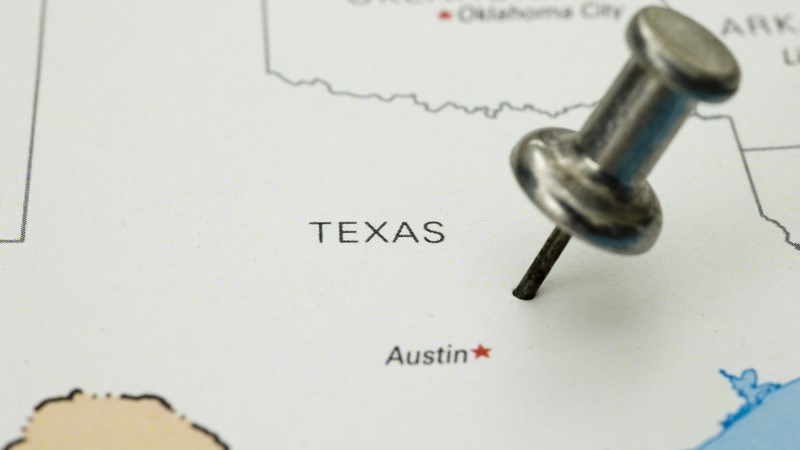 The Texas Captive Insurance Association (TxCIA) will hold its annual conference October 12–13 at the St. Anthony Hotel in San Antonio, Texas.
The TxCIA conference will feature a wide range of sessions. Session topics include recent captive tax developments, concerns, and trends; captive innovation; a risk manager's perspective on captives; the ever-changing captive landscape; using captives to their full potential; and how to rate a captive.
More information about the conference is available on the TxCIA website.
Texas is a fast-growing captive insurance domicile. Texas had 66 captives at the end of 2021, up from 38 in 2017.
May 31, 2022