Tennessee Captive Wakefield Insurance Earns A- Rating from A.M. Best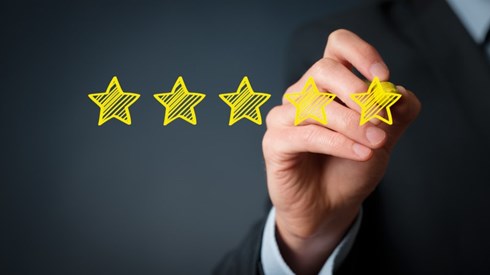 March 04, 2021 |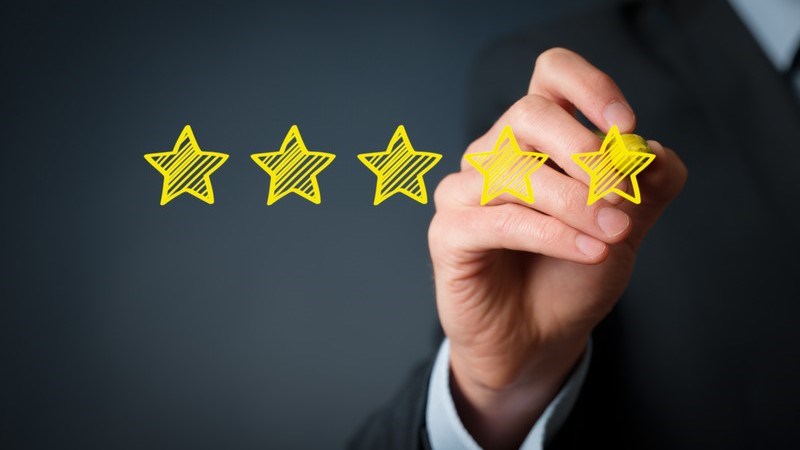 Wakefield Insurance Co., a captive insurance company that was licensed last year in Tennessee, has received a high rating, A-, from A.M. Best.
"Congratulations to Wakefield Insurance Co. on an excellent rating from A.M. Best. We hold our captives in Tennessee to a high-quality standard and this rating emphasizes our proclamation as the gold standard of the south," Tennessee Department of Commerce and Insurance (TDCI) Commissioner Carter Lawrence said in a statement.
Wakefield is the second Tennessee captive to "receive an A.M. Best excellent rating, and I am excited to be working with the Wakefield team as they build the captive program," added Belinda Fortman, director of the Tennessee Captive Section.
Gary Osborne, vice president at Risk Partners in Greenville, South Carolina, which helped put the Wakefield captive together, applauded the A.M. Best rating.
"Risk Partners believes that this A- rating for a relatively young captive is a testament to the creativity of the risk team involved and also reflects strongly on the support and right-sized regulatory approach from the state of Tennessee," Mr. Osborne said.
Wakefield offers property and liability insurance coverage to senior and affordable multifamily housing facilities with common management and interest, the TDCI said.
Wakefield was one of 11 captives licensed in 2020 in Tennessee, which had 142 pure captives at the end of last year.
March 04, 2021