Surplus Lines Insurers Wrote Record $82.6 Billion in Premiums in 2021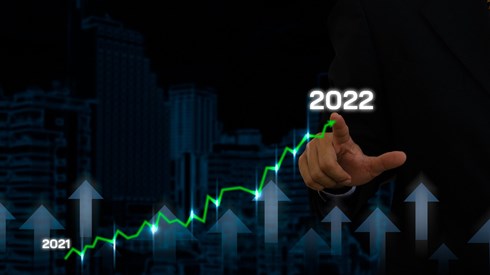 September 08, 2022 |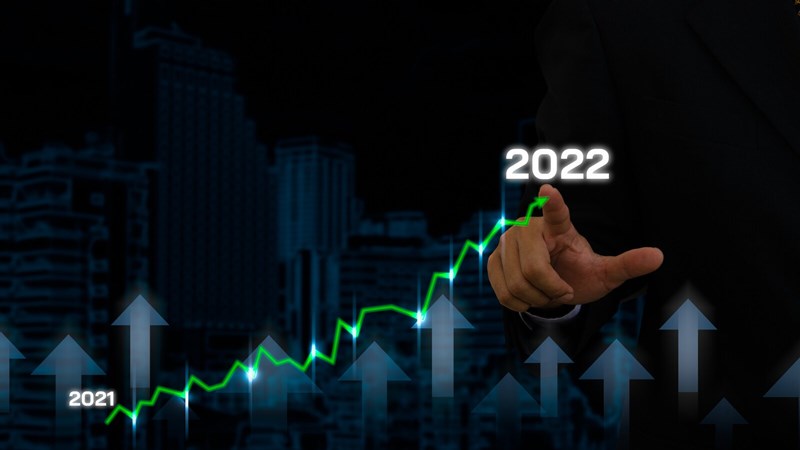 Total US surplus lines direct premiums written reached a record $82.6 billion in 2021, according to a new report from A.M. Best. The surplus lines industry's momentum has continued thus far in 2022, the rating agency said.
According to the Best's Market Segment Report, "Record-High Direct Premiums Written for the U.S. Surplus Lines Segment in 2021," US surplus lines companies reported significant improvements in underwriting and operating results while recording their largest year-over-year premium growth since 2003.
The report notes that from the first quarter of 2020 through mid-2022 US property and casualty (P&C) insurance companies and their distribution partners have dealt with a variety of challenges, including the COVID-19 pandemic, supply chain disruptions, and inflation, while also dealing with above-average natural catastrophe losses and volatile investment markets. The result is a continued increase in loss costs and concerns over price adequacy for several coverage lines.
Still, the P&C industry has successfully limited underwriting losses and generated surplus growth, Best said. In particular, nonadmitted surplus lines companies have been able to generate net underwriting and operating gains, the rating agency said.
Best said that surplus lines insurers' share of total P&C direct premiums written has more than doubled over the last 20 years to 10.1 percent at the end of 2021, up from 4.3 percent in 2001. Surplus lines insurers' share of commercial lines direct premiums written grew to 20.4 percent at the end of 2021, up from 8.3 percent at the end of 2001, demonstrating the segment's resilience in the face of adverse market conditions, the rating agency said.
Best said it expects surplus lines insurers to continue to benefit from favorable underwriting results, capital generation, and intelligent management of balance sheet factors, though investment market volatility could constrain overall operating earnings.
The rating agency said that given the surplus lines market's ability to effectively assess new exposures and its flexibility to craft terms and limits to meet coverage demand, the segment's role in the P&C marketplace will continue to grow.
Copyright © 2022 A.M. Best Company, Inc. and/or its affiliates. ALL RIGHTS RESERVED.
September 08, 2022