Concert Group Forms Excess and Surplus Insurer
December 15, 2021 |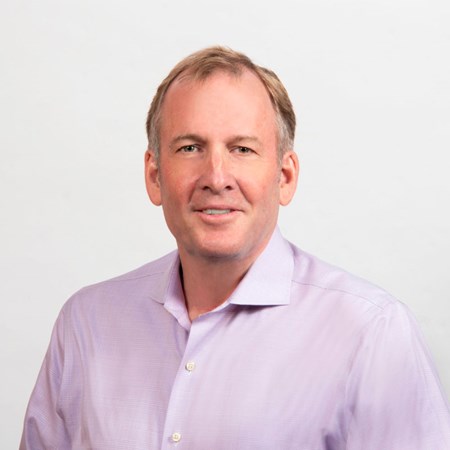 Recently formed insurance fronting business Concert Group Holdings, Inc., has launched a Montana-domiciled excess and surplus (E&S) lines insurer, Concert Specialty Insurance Company (CSIC).
Concert Specialty joins Concert Insurance Company, the group's Illinois-domiciled property and casualty operation, as the two companies doing business under the Concert umbrella. Both have received A– (Excellent) ratings from A.M. Best.
"We formed Concert to provide a higher level of client focus and responsiveness to captive and program clients that have been underserved," Chief Executive Officer Jonathan Reiss said in a statement. "With both an admitted and an E&S [insurer], we now have the ability to write business on a broad basis, offering a full range of risk solutions to our clients.
"Concert Specialty nicely complements our admitted platform, Concert Insurance, and offers a targeted approach that supports the captive and program administrator marketplaces," Mr. Reiss said. "Our experienced team can deliver creative, customized solutions to [managing general agents], program administrators, captive managers, and reinsurance partners, helping them serve customers and clients with evolving, hard-to-place risks."
In October, Concert announced that it had secured $100 million in capital to fund its growth as a US insurance fronting business.
Concert Group Holdings was founded by Brady Young, founder and CEO of Strategic Risk Solutions; Wes Duesenberg Jr., CEO of Southern Insurance Underwriters; and Christopher Collins, CEO/founder of Corinthian Re, in partnership with Century Equity Partners and WT Holdings Inc.
Mr. Reiss is pictured above. (Courtesy photo.)
December 15, 2021