Concert Group Completes $100 Million Capital Raising, Earns A- Rating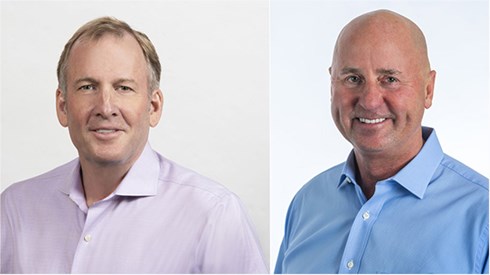 October 21, 2021 |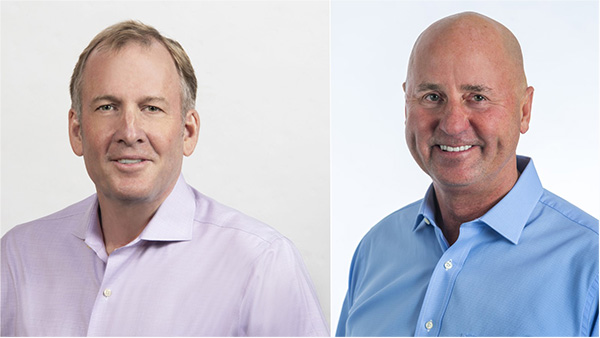 Concert Group Holdings, Inc., a newly formed business dedicated to insurance fronting that includes Concert Insurance Company (CIC), has completed its targeted capital raising and received an A- (Excellent) rating from A.M. Best.
Concert has secured $100 million in capital to fund its growth as a US insurance fronting business. In announcing its rating of the company, A.M. Best said, "On a projected basis, Concert's level of risk-adjusted capitalization, as measured by Best's Capital Adequacy Ratio, is categorized as strongest and is supportive of its planned growth initiatives and increased reinsurance utilization over the next several years."
"Favorable market conditions, as well as pent-up client demand, make this an opportune time to launch a fronting business focused, as Concert is, on superior, responsive client service, expert risk solutions, and low operating costs," Concert Group Chairman Brady Young said in a statement.
"My founding partners and Concert's experienced management team bring an established pipeline of quality business and a track record of successfully supporting new insurance businesses," Mr. Young said. "We're delighted to be on our way to achieving a better experience for clients that need insurance fronting solutions."
Mr. Young is founder and CEO of Strategic Risk Solutions, the world's largest independent insurance company manager. Concert Group's other founders are Wes Duesenberg Jr., CEO of Southern Insurance Underwriters, and Christopher Collins, CEO/founder of Corinthian Re, in partnership with Century Equity Partners and WT Holdings Inc.
Concert also announced key executives who report to Jonathan Reiss, the company's CEO. They include Joe Alberti, chief underwriting officer; Matthew Wagner, chief legal officer; Michael Rybak, chief financial officer; and Darian Ryan, chief credit officer. Also joining the company in key management roles are Raymond J. Rocchio Jr., senior vice president, underwriting; Christopher M. DuCharme, CIC chief operating officer; and Scott Stosek, CIC vice president and controller.
"This is an exciting point in Concert's development," Mr. Reiss said in the statement. "I'm proud of the team we've put together, each of whom has an enviable track record in the insurance industry. We're all energized by the possibilities that we see for Concert and share a steadfast commitment to providing first-class service to our clients.
"There's more to come over the next few months, so stay tuned," Mr. Reiss said. "This includes an (excess and surplus) platform that will be ready to write business before the end of the year."
Oppenheimer & Co. Inc. served as exclusive financial advisor to Concert Group. Morris, Manning & Martin, LLP was legal advisor to Concert, and Foley & Lardner LLP acted as lead counsel to the investors.
October 21, 2021