Strategic Risk Solutions Acquires Barbados Segregated Cell Company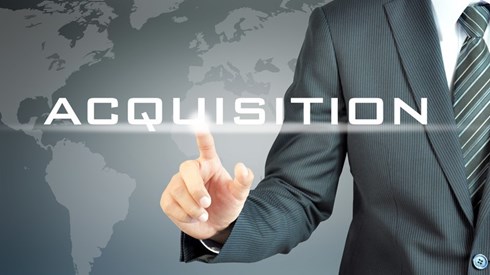 November 16, 2021 |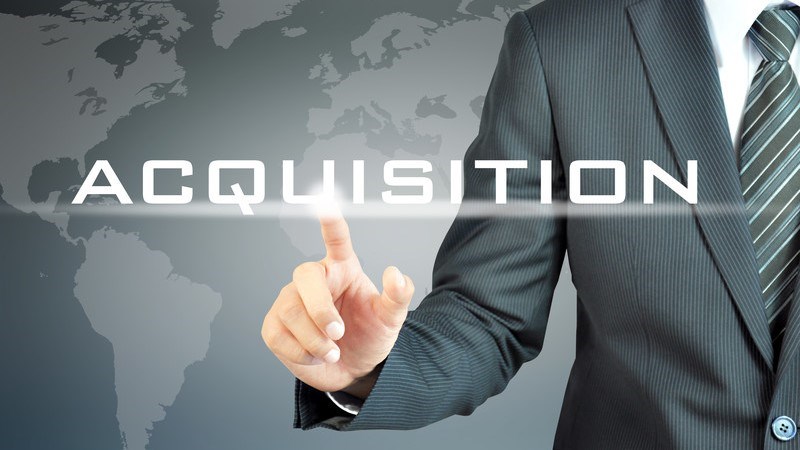 Independent insurance company manager Strategic Risk Solutions (SRS) has acquired Global Re SCC, a Barbados-registered segregated cell company (SCC).
Established in 2004 under the Companies Act of Barbados with a Class 1 license, Global Re SCC engages in both general insurance business and long-term insurance, including ordinary life insurance.
Global Re SCC joins other cell facilities SRS offers in Bermuda, the Cayman Islands, Guernsey, North Carolina, and Vermont.
"Our acquisition of Global Re SCC represents the addition of yet another solution for SRS's rent-a-captive clients as well as for capital market investors looking to participate in re/insurance programs," SRS Barbados Managing Director Kirk Cyrus said in a statement. "The hardening commercial market has stimulated an interest in alternative risk solutions, and this deal furthers our Barbados and group-wide objective of providing every available tool to our clients to have a strong negotiating position within the market."
Mr. Cyrus will be responsible for overseeing the integration of Global Re SCC into the SRS operations.
November 16, 2021