SRS Announces Barbados Succession Plans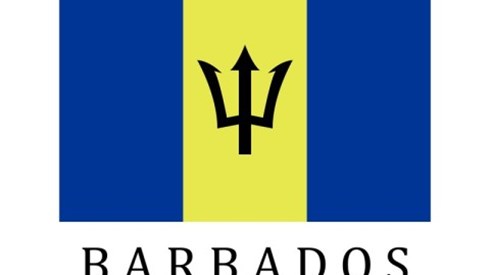 March 11, 2020 |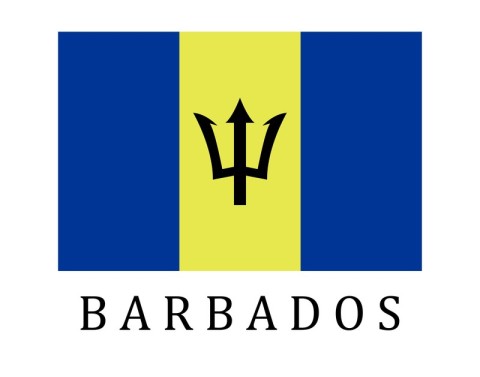 Strategic Risk Solutions (SRS) has announced that Kirk Cyrus will succeed Chris Evans as head of its Barbados operations. SRS entered the Barbados insurance market in November 2017 with the acquisition of CGE Group, an independent insurance manager formed by Mr. Evans.
With the change, Mr. Evans will become chairman of the Barbados operations and will move into more of an advisory role to the company and its clients, SRS said in a statement.
Mr. Cyrus will be joining the firm as managing director of SRS Barbados effective May 1. He has served as director and executive vice president of JLT Insurance Management (Barbados) for the past 12 years and has more than 20 years' experience in the captive insurance and insurance management industry in Barbados.
"We are excited to welcome someone of Kirk's experience to SRS to lead the next chapter of our development in Barbados," said Ron Sulisz, president of Strategic Risk Solutions International, which includes the company's operations in Barbados, Bermuda, and the Cayman Islands.
Mr. Sulisz said recent changes in Barbados's insurance legislation, its regulatory infrastructure, and efficient cost structure put the domicile in an excellent position for growth. "We are looking to be an active participant in that growth in the traditional North America markets as well as Latin America," Mr. Sulisz said.
Brady Young, CEO of SRS, said in the statement, "In welcoming Kirk to SRS, I also want to acknowledge the contribution that Chris has made to not only our Barbados operation but to Barbados as a domicile. Over a 30-year career in the industry, Chris has helped Barbados grow into a leading domicile, built a successful captive management business, and been at the forefront of many of the developments in the industry including the recent revision to the captive legislation.
"We are committed to Barbados as a domicile and with Kirk's arrival are excited about the prospects for the continued development of SRS Barbados," Mr. Young said.
March 11, 2020