SRS Closing Offices, Moving Meetings Online Due to COVID-19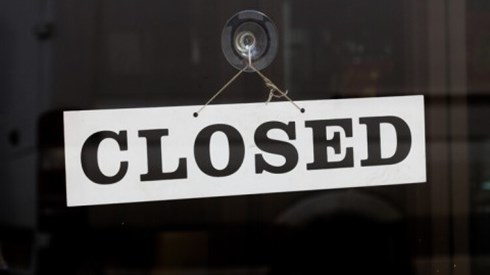 March 17, 2020 |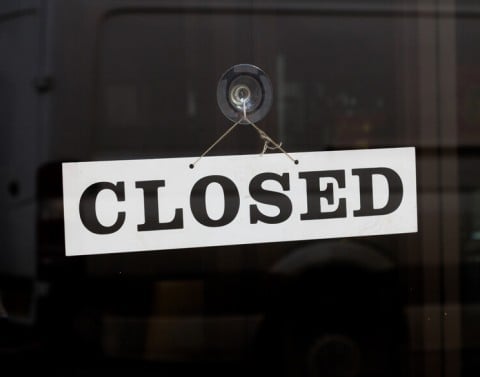 In yet another impact of the COVID-19 outbreak on the captive insurance industry, captive manager Strategic Risk Solutions (SRS) disclosed Monday that it will close all offices, effective March 23, except for essential staff.
In addition, the Boston-based captive manager will move all meetings from in person to online and will immediately suspend all business-related travel.
SRS President Brady Young said that the closures will not disrupt operations.
"Our IT structures and operations are structured to be able to operate in this remote environment. As such, we do not anticipate any interruption to the servicing of our clients in any of our offices," Mr. Young said in a statement.
"However, we are using this week to conduct an orderly transition of all client accounts to a remote servicing structure," Mr. Young noted, adding that clients will be contacted to discuss any procedural changes that may be necessary because of the move to remote operations.
SRS' changes are the latest impact the COVID-19 virus is having on the captive insurance industry.
Earlier, organizers of a March 24 captive insurance educational forum in Mexico City to which the state of Vermont and the Vermont Captive Insurance Association planned to send a delegation of captive experts was postponed indefinitely.
Prior to that, the Captive Insurance Companies Association (CICA) announced that it was canceling its 2020 International Conference that had been scheduled for March 8–10 in Rancho Mirage, California, because of safety concerns related to COVID-19. CICA President Dan Towle said CICA hopes to reschedule the conference later this year.
March 17, 2020