SRS Appoints Paul Fitzgerald COO of New Managing General Underwriter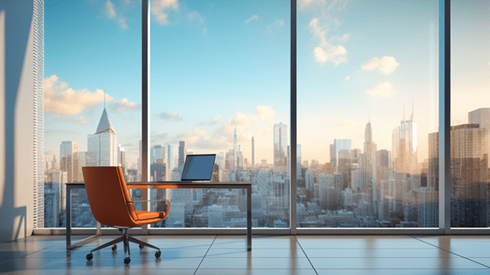 November 15, 2023 |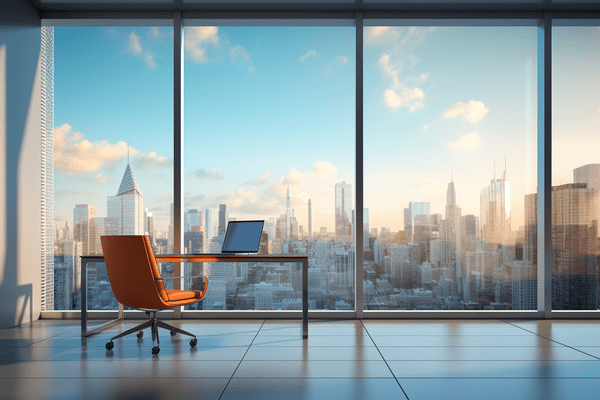 Independent insurance company manager Strategic Risk Solutions (SRS) has appointed Paul Fitzgerald as chief operating officer of the company's new managing general underwriter (MGU), SRS Altitude.
In his new role, Mr. Fitzgerald will lead Altitude's operational, data, analytics, reporting, and risk management activities. In addition, he will be involved in key strategic initiatives to grow the business across all types of nonstandard solutions for corporate entities and risk takers.
"Paul has the experience and drive that fit with our vision for the COO role," Brady Young, CEO of SRS, said in a statement. "I believe he will be a tremendous asset to assist the structuring and implementation of the strategic vision for SRS Altitude."
Mr. Fitzgerald brings to SRS more than 20 years of leadership and execution experience in property-casualty (re)insurance across multiple lines of business and around the world. Prior to joining SRS, he held senior roles for Swiss Re Corporate Solutions, Willis Towers Watson, Allianz, and AVIVA.
"The reputation of SRS in the market speaks for itself and I am thrilled to be joining such an exceptional organization," Mr. Fitzgerald said in the statement. "In a continuously changing risk environment, the increasing demand for alternative risk transfer solutions signifies a dynamic shift toward innovative approaches and in this regard, Altitude is well positioned to respond to clients' needs."
Altitude will begin operations during the first quarter of 2024. For more information about the services offered by the new MGU, visit SRS Altitude's website.
SRS provides management and consulting services to a wide range of insurance company structures, from single-parent captive insurance companies to complex commercial insurers and reinsurers. SRS has operations in the United States, Europe, Barbados, Bermuda, Canada, the Cayman Islands, Latin America, and South Africa.
November 15, 2023