Some Captive Owners May Be Affected by the LB&I Campaign on Form 5471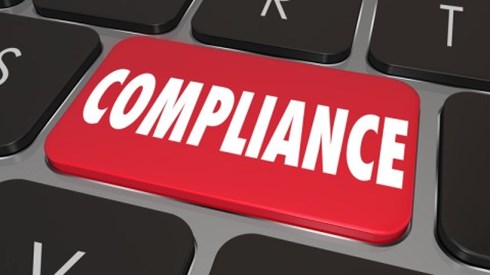 P. Bruce Wright , Saren Goldner | May 01, 2019 |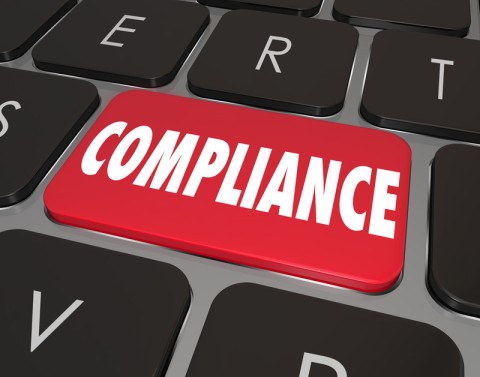 On April 16, 2019, the Internal Revenue Service (IRS) Large Business and International Division (LB&I) announced three additional compliance campaigns. One of them relates to Form 5471 and may have application to shareholders of some captive insurance companies.
US owners (either single-parent or multiple owners) of captive insurance companies formed in non-US jurisdictions may have Form 5471 filing obligations if the company has not made an election either (a) to be treated as a US domestic corporation for federal income tax purposes under section 953(d) of the Internal Revenue Code of 1986 (IRC), or (b) to have its related party insurance income (RPII) taxed as if it were engaged in a US trade or business under section 953(c)(3)(C) of the IRC. Such captive insurance companies are typically characterized as controlled foreign corporations (CFCs) under the RPII CFC rules or the general or insurance CFC rules.
Certain US (direct, indirect, or constructive) shareholders of CFCs have Form 5471 filing requirements, including all US shareholders in the case of an RPII CFC. The Form 5471 is required to be attached to a US shareholder's federal income tax return. The form includes income reporting of a shareholder's pro rata share of a CFC's income.
The LB&I campaign is targeting incorrectly filed Forms 5471; LB&I notes that some taxpayers are "incorrectly" filing Forms 5471 by sending the form to the IRS without attaching it to a tax return. This could be the case because some taxpayers may be filing the Form 5471 subsequent to the filing of their original tax returns; for example, if they did not realize a Form 5471 was required at the time of original filing. The campaign requires that in these circumstances an amended return with a Form 5471 attached should be filed.
The stated goal of the campaign is to increase compliance with the requirement of filing the Form 5471 with the original tax return, partnership return, or tax-exempt organization return.
P. Bruce Wright , Saren Goldner | May 01, 2019