Robert Nizzi Joins Skyward Specialty To Lead Captive Division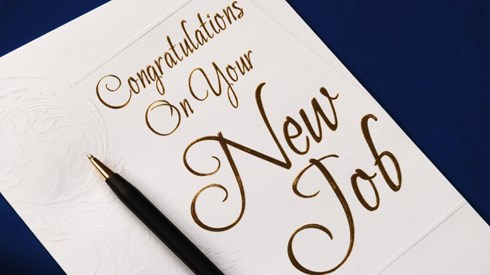 June 23, 2023 |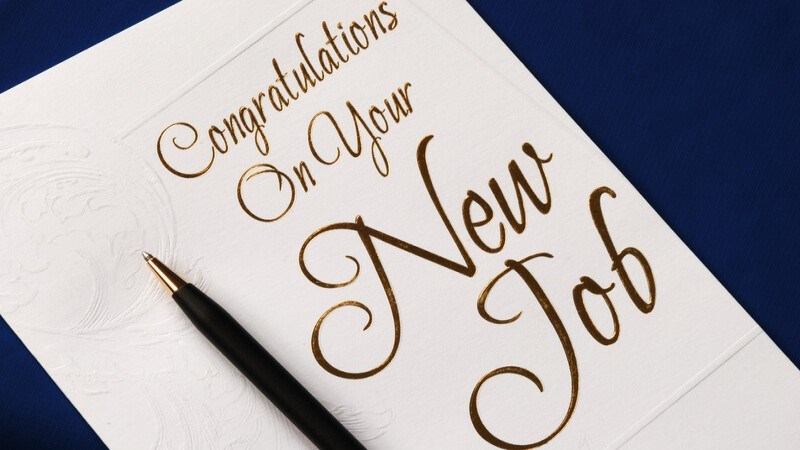 Skyward Specialty Insurance Group Inc. has named Robert Nizzi as senior vice president to lead the company's Captive division.
Mr. Nizzi's 30-year career has included identifying captive insurance opportunities, fostering strong partnerships in the captive insurance market, and leading organizations to significant growth and increased market presence. Most recently, he spent 6 years as the senior vice president of sales at Innovative Captive Strategies. Before that, he held positions at Enterprise Risk Strategies and Power Group, serving as president of both companies.
"We are thrilled to have a leader of Bob's ability to lead our Captives division," Kirby Hill, president, Industry Solutions and Programs & Captives at Skyward Specialty, said in a statement. "We have built a great foundation with our Captives division and it is clear that interest in partnering with Skyward Specialty's Captives division continues to climb. Bob's impressive background and in-depth understanding of the captives market will be critical to solidifying our position as market leaders."
Mr. Nizzi commented, "It is clear that Skyward Specialty is committed to building a market-leading captives capability," Mr. Nizzi said in the statement. "The company's demonstrated innovation and creativity, and its ability to attract talent is hugely attractive for captive managers and participants. I am excited to get started and to build a truly one-of-a-kind captives facility at Skyward Specialty."
Specialty insurance company Skyward Specialty provides commercial property and casualty insurance products and solutions on a nonadmitted and admitted basis.
June 23, 2023